Pokémon
Shiny Smeargle Pokémon GO 2021: How to Catch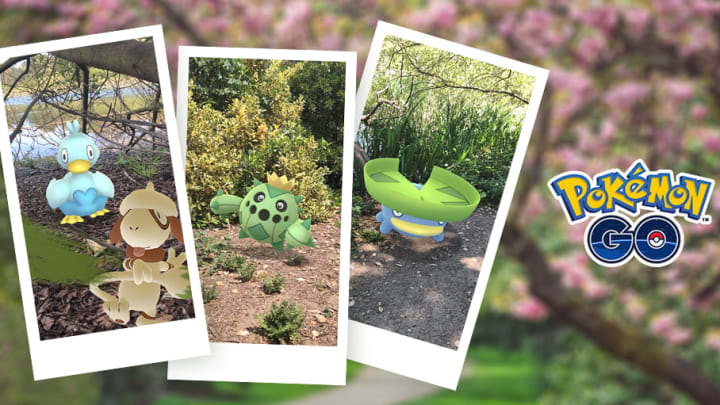 Shiny Smeargle will be released as part of the celebration for New Pokémon Snap. / Courtesy of Niantic.
Shiny Smeargle has been confirmed to arrive in Pokémon GO for later 2021 and everybody wants to know how to catch one. This comes as new Pokémon Snap arrives on the Nintendo Switch.
New Pokémon are added to Pokémon GO's Pokedex all the time - with new events and raids giving trainers ample to chance to catch sight a rare Pokémon. Sometimes however, trainers are offered the chance to catch a Shiny version and this time it is none other than Shiny Smeargle to join that ever-exclusive roster.
Shiny Smeargle Pokémon GO 2021: How to Catch
Unfortunately, Smeargle is not quite as easy to get your hands on as other Pokémon. Not even for this new Snap-themed event. If you have ever tried to get a non-Shiny Smeargle, then you know that you can only see this Pokémon by using the Snapshot camera mode in the game. Finding the Shiny Smeargle is fortunately very similar:
In-app, select any Pokémon and open Snapshot mode (the camera button in the top right corner)
Leave Snapshot mode to look over the photos you have just taken
If a Smeargle appears in any of your photos, then they will shortly appear in the wild. From there, tap and catch
Usually when a Pokémon is offered up during an event, they appear more regularly in the wild. Niantic have confirmed that this will also happen for Smeargle - in that they are more likely to appear in your photos than normal. This is of course no guarantee, and there is even less chance of catching a Shiny version. Shiny Smeargle will be available in-game from April 29, to May 2.