Shiny Solosis Pokémon GO: Can You Catch One?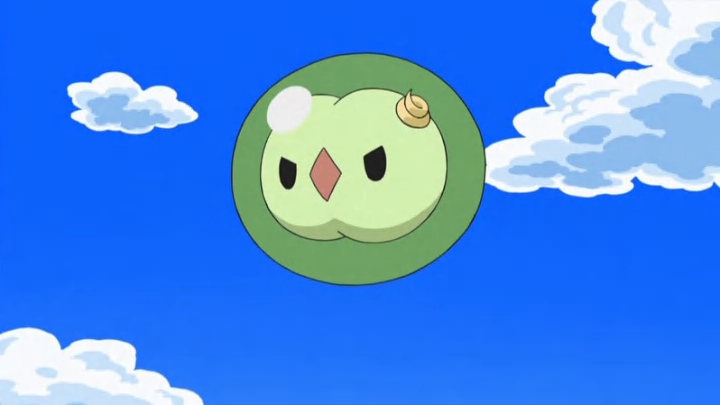 Shiny Solosis isn't available in Pokémon GO just yet. / Photo by The Pokémon Company
Shiny Solosis Pokémon GO is not available as Shiny just yet. If you're looking to get a Shiny of the Cell Pokémon, you'll have to wait for an event before it arrives.
Shiny Solosis Pokémon GO: Can You Catch One?
Many of the fifth-gen Pokémon like Solosis are not available as Shiny yet. Only a handful can be had as a Shiny, but Niantic releases Shiny Pokémon frequently for events. They'll detail events roughly the month before, so keep an eye out for any events featuring Solosis.
The good news is that once a Pokémon is released in Pokémon GO as a Shiny, it typically stays in the game. Currently, the events are winter-themed, so you shouldn't expect Shiny Solosis soon.
Community Day is the most significant of Shiny events, giving a major boost to finding them. A Shiny Pokémon appears roughly once every 450 encounters of a given Pokémon, but Community Day events make that once every 25.
Solosis evolves into Duosion, and then again into Reuniclus. Unfortunately, Reuniclus suffers in battle due to slightly below average stats and a clunky moveset. In Pokémon GO, Shiny forms of the Solosis line will have to be relagated for the collection, unless we get a Community Day event that gives it a new attack.