Shiny Surskit Pokémon GO: Pokémon More Readily Available in Bug Out Event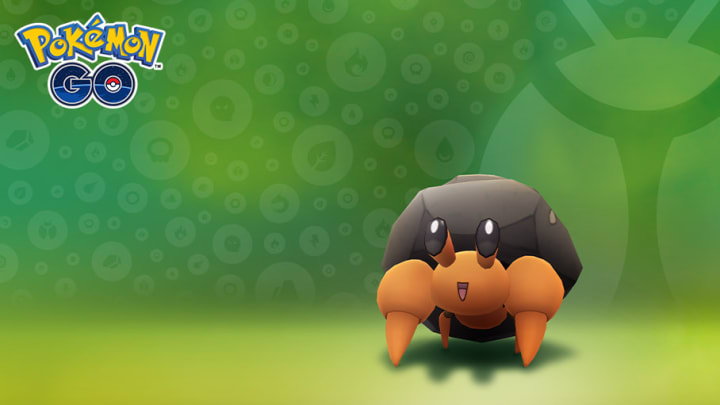 Shiny Surskit will be more readily available during the Bug Out Pokémon GO event. / Courtesy of Niantic
Shiny Surskit in Pokémon GO is easier to catch during the special Bug Out event, which focuses on the oft-overlooked Bug-Type Pokémon. Here's what you need to know about catching Shiny Surskit during the Bug Out event.
Shiny Surskit Pokémon GO: Pokémon More Readily Available in Bug Out Event
In many Pokémon GO events, the introduction or limited availability of a shiny variant of a pre-existing Pokémon is one of the main draws. The Bug Out event does bring a new shiny Pokémon to the game, but it isn't Surskit. Instead, it's the hermit crab Pokémon Dwebble.
Surskit can already be found in a shiny variant, but the Bug Out event makes it easier than ever to catch one by increasing the spawn rate for Bug-Type Pokémon, including Surskit. Bug-Type Pokémon will also respond to incense more frequently.
The increase will apply throughout the event, which runs 8 a.m. local time Friday, June 26 to 10 p.m. local time Wednesday, July 1.