Shiny Vulpix Pokemon GO: How to Catch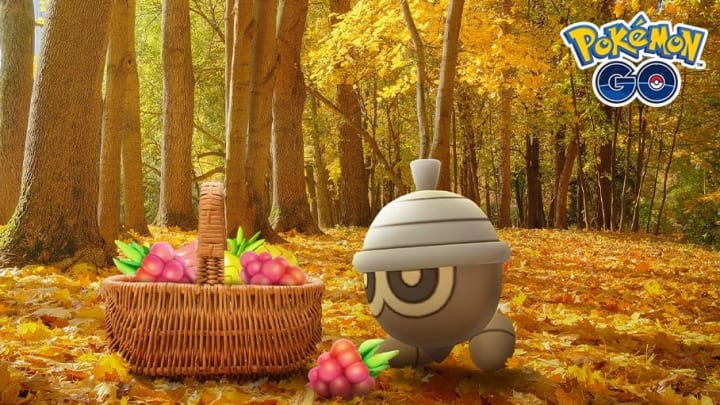 Shiny Vulpix Pokemon Go: How to Catch / Image via Pokemon Company
Shiny Vulpix Pokemon Go will be one of the most desirable Pokemon in the upcoming autumn event.
The Pokemon Company announced that they will be adding a brand new shiny Kantonian Vulpix for the game's autumn event. Shiny Pokemon have long been a status symbol in the community, with the most dedicated collectors acquiring these Pokemon. The new shiny Vulpix will be no different and players will race to collect the brand new exclusive Pokemon.
While shiny Pokemon are generally a luck-based affair, there are some tips you can use to increase your chances of finding the new shiny Vulpix. Let's take a look at how you can maximize your chances of finding Kantonian Vulpix!
Shiny Vulpix Pokemon Go: How to Catch
In general, Vulpix seems to spawn near cities and metropolitan areas, so if you are fortunate enough to live near one, you're in luck. The best method is to stay in one of these areas and continually use lures in order to increase the number of Pokemon you find.
Occasionally, a nest will spawn. This is a location that will continually spawn one type of Pokemon over and over again. If you find a Vulpix nest, that is your best bet for farming Vulpix encounters until you find a shiny.
Good luck finding your Kantonian Vulpix!