Shroud Explains Why Controller Has an Advantage Over Mouse and Keyboard in Warzone and Apex Legends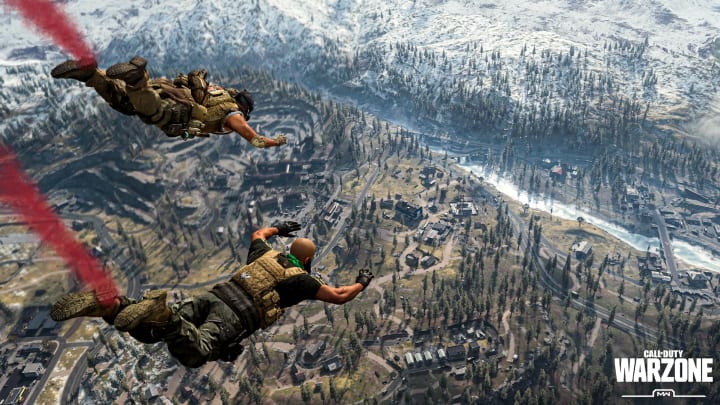 Top battle royale streamer and former Counter-Strike: Global Offensive professional player Michael "shroud" Grzesiek explained his thoughts on the controller vs. mouse and keyboard debate, saying he thought the two should be kept separate in competitive environments.
Shroud, speaking during a Mixer live stream Friday, said controllers added a slight but important advantage to playing on mouse and keyboard in battle royales like Apex Legends and Call of Duty: Warzone.
"No random schmuck can just pick up mouse and keyboard and do somewhat well," he said. "They're going to suck, and they're going to suck a lot. But if you grab a controller there is a chance it will just assist you in some situations."
Shroud was careful to point out that he enjoyed that Apex and Warzone had crossplay, but that in professional competitions, mixing the two input types seemed dubious.
"I've always been like this, and I've always said there shouldn't be aim assist or controllers or whatever in tournaments.
"You shouldn't mix it. Either you go only controller or only PC. In Apex, for example, when you have half and half, the competitive integrity is already gone from the get-go."
Players have debated the merits of an aim assist system in competitive shooting for years, and a resolution doesn't appear to be in the cards.