Shroud's Rather Negative View of Apex Legends Ranked Mode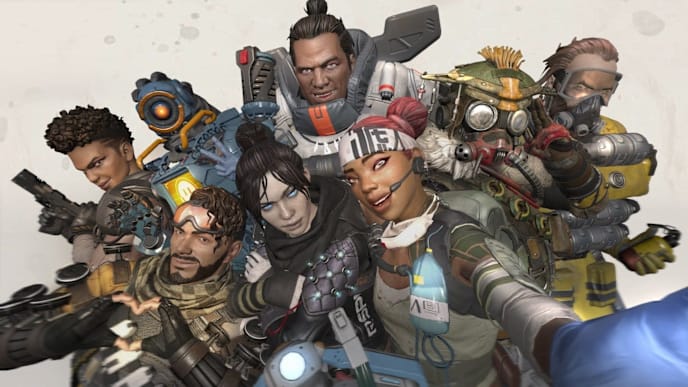 With the addition of Apex Legends's ranked mode in Season 2, many players, including shroud, have put in a great amount of hours into the game to reach the highest ranks the mode has to offer to its players.
Shroud originally made his name in the Counter-Strike: Global Offensive scene, being a top-performing player for multiple years. After his career in CS:GO, shroud continued to stream and play other games at a highly competitive level. These other games include a list of battle royale games that he played to great success like PUBG, Fortnite, and Apex Legends.
Many eyes and ears fall on shroud when it comes to the discussion of the competitive nature of shooting-based games due to this level of skill and experience he has shown. So with Apex Legends new ranked mode being the topic of discussion recently, shroud's opinion on the subject is a very important one.
When asked about the mode, shroud explained that playing a battle royale gaming competitively after coming from a background of more traditionally based competitive games can be more exhausting as well as less rewarding. This combination has lead shroud to speak out against the competitive nature of the genre.
Shroud has stated that he does enjoy Apex Legends as a game just not how the ranked mode affects the gameplay. Hopefully, we can either see a change in how the genre tackles becoming competitive, or a change in mindset from players in what they want out of the genre.
Cover Image Courtesy of EA