Fortnite
Sideways Weapons are Back in Fortnite Chapter 3: Season 2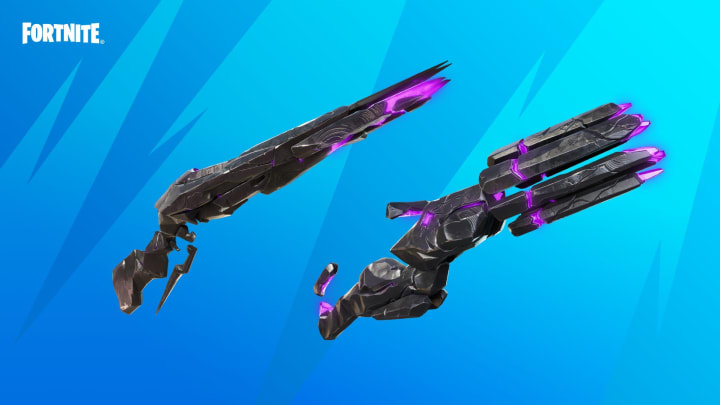 Image courtesy of Epic Games
Sideways Weapons have returned to Fortnite for a limited time in Chapter 3: Season 2. Here's how to get your hands on them.
While the threat of the Cube Queen is over and the Sideways is no longer breaching reality, some peculiar weapon have made their way back onto the island. Running from now until May 24, 8:59 a.m. ET, the Sideways Rifle and Sideways Minigun have been unvaulted as part of Sideways Showdown Week.
A new batch of special quests are active as part of the weeklong event, with players able to earn a bit of extra XP by making use of the weapons.
So, where can players find the Sideways weapons?
Where to Find Sideways Weapons in Fortnite Chapter 3: Season 2
Getting your hands on Sideways weaons this week shouldn't prove to be too challenging. Both the Sideways Rifle and the Sideways Minigun can be found in Chests and as ground loot.
Though there's no Cube Monsters roaming the island, you might be wondering how to upgrade the Sideways weapons without Cube parts. Well, players will simply need to head over to an Upgrade Bench.
The Sideways Rifle and the Sideways Minigun will be available until May 24, 8:59 a.m. ET. The next event is set to kick-off on the same day at 9 a.m.