Top Games
Single-Player Gwent: Rogue Mage Launches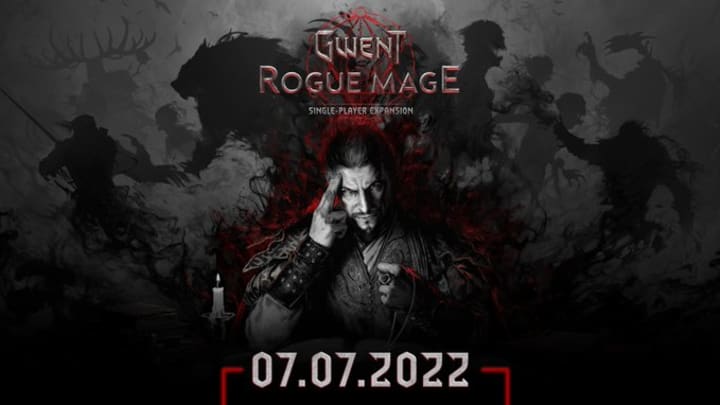 Courtesy of CD Projekt Red
Gwent, the card game spinoff from the massively successful Witcher series, is finally receiving its first single-player expansion: Rogue Mage.
Rogue Mage is partially separate from GWENT: The Witcher Card Game — which was released as a free-to-play multiplayer game in 2018 — as this new expansion will cost money. CD Projekt Red says Rogue Mage will cost release $9.99 at release. There is also an available version for $19.99 that features additional cosmetic items and card packs for the multiplayer version.
Rogue Mage features a choice-based progression system where players decide on their upgrades and their next encounters; it's reminiscent of Slay the Spire or Writer's Block. The story revolves around a young mage named Alzur and his companion Lily, and it takes place a hundred years before the events of the main Witcher games. The core gameplay is still the same Gwent fans are used to, but now with added single-player elements to keep everything fresh while playing against computers instead of human players.
Despite this being the first single-player expansion, GWENT has seen plenty of multiplayer card packs and cosmetics that have kept the game going nearly five years since its initial release. CD Projekt Red is now implementing a single-player system very similar to Hearthstone, where the multiplayer is free-to-play, but the single-player content comes with a flat fee.