Top Games
Skate 4 Leaks Reveal Map, Progression Details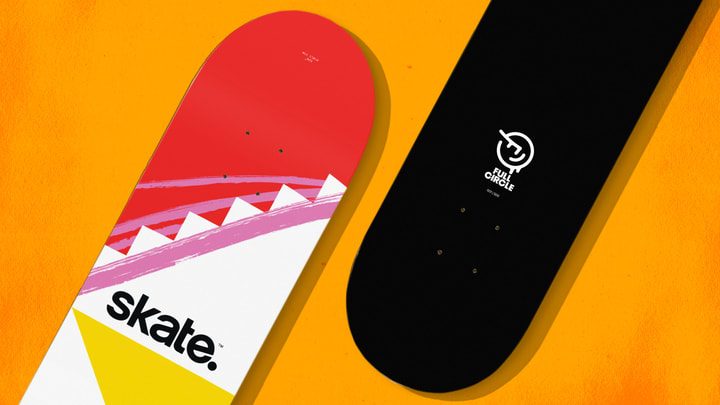 More leaks about Skate 4 have appeared on Reddit after a recent alpha test. / Image courtesy of Electronic Arts
More leaks about Skate 4 have appeared on Reddit after a recent alpha test.
Unfortunately for EA Games, early information about Skate 4 isn't disappearing any time soon. New leaks into the game have surfaced on social media detailing everything from the map, to customization, to a potential release window.
Players should absolutely take this with a grain of salt as not only is this information from the alpha build — meaning it's likely to change before release — DBLTAP cannot confirm the veracity of these leaks at this time.
Skate 4 Leaks Reveal Map, Progression, and Potential October Release
The Reddit poster sharing the info says they received it from a participant in the recent Skate 4 playtest. None of the following has been confirmed by EA.
The game currently runs on the Frostbite Engine, and while the map they played on, "Fun City," was semi-textured, other elements such as ambience have already been added in. The tester surmised that this was only a corner of a much larger area still under development.
60 other players were live on the server at the time of the test. While player collision was not added to the test, there were hints toward the inclusion of a spectator mode.
Players had the option of three control settings: Classic, Streamlined, and Experienced. Other controls have also been added, such as pushing with the controller joysticks. The game's speed is said to be only slightly faster than that of its predecessor, Skate 3, with better rag doll physics. When removed from their board, players were greeted with an animation of their character getting back up and remounting rather than simply being respawned.
Additionally, there are two camera settings, allowing for a decent range of vision while skating.
Customization is available as far as clothing items go, and players will need to attain higher levels to unlock more items. They can even go as far as to customize the color of their grip tape on the board. The leveling system currently goes as high as 100.
The tester appears to suggest that the game may be slated for an October release because of the amount of Halloween-themed decor and stickers available in the test. EA itself has yet to release any information about release timing for the game.