Top Games
Skate 4 Reveal Reportedly Set for July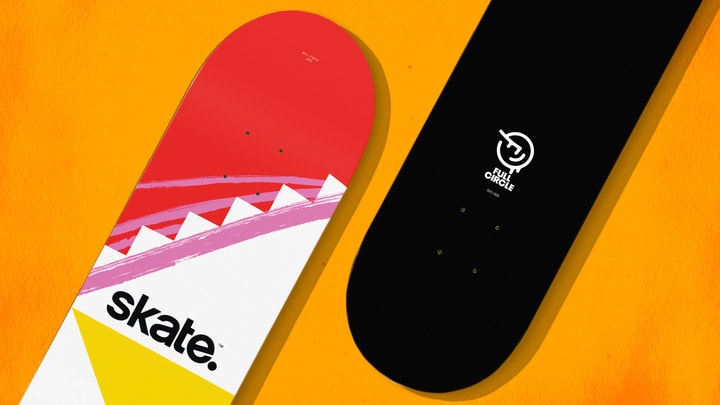 According to a new report from Try Hard Guides, Skate 4 will be officially revealed by EA in July 2022. / Image courtesy of Electronic Arts
Skate 4 will be officially revealed by Electronic Arts in July 2022, according to a report by Try Hard Guides.
Although remakes of Tony Hawk Pro Skater 3 + 4 won't be released anytime soon, it appears skateboarding fans will officially have another game to look forward to very soon.
According to prominent gaming insider Tom Henderson on Tuesday, sources had indicated that the next entry in the Skate series will be revealed next month, complete with in-game footage.
Additionally, Henderson added that content creators and journalists might also have the opportunity to get hands-on experience with the game early.
After a 10-year-long hiatus, EA initially announced that the next entry in the long-beloved series was finally in development on June 18, 2020.
Since then, EA has given little hints here and there over the months to confirm that work on the game is indeed still in progress, from the announcement of the Full Circle studio to a teaser that confirmed that the title will bring the series to PC for the first time.
In April, pre-alpha footage of the game seemingly leaked, suggesting that game still had a long way to go.
The clip, just over 30 seconds long, shows a largely texture-less world through which a player skates. An input tracker at the bottom of the screen appears to suggest that the game is sticking with the series' staple single stick trick input method, with different motions on the right analog stick producing different tricks.
Ultimately, it will be interesting to see how the latest version of its gameplay looks, as well as what its official name and release window are.
Of course, with all leaks and rumors, feel free to take this information with a grain of salt until it's confirmed by EA and Full Circle.