Top Games
Skate Leak Attracts Freeloaders, EA Asks Politely for Them to Stop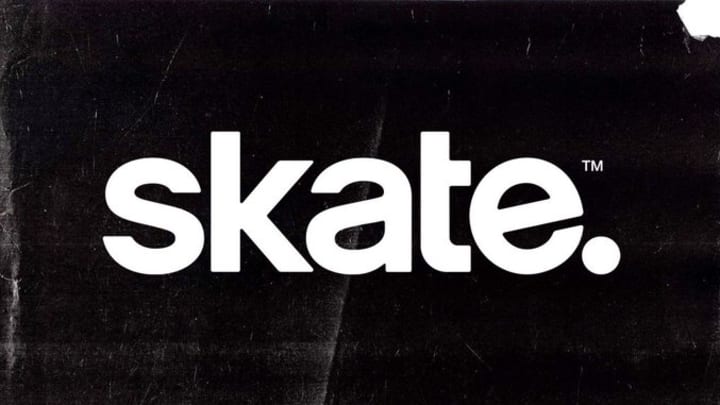 Image Courtesy of EA Games
Leakers on Discord have recently gotten their hands on an officially unofficial version of EA's newest Skate project. The upcoming game has yet to formally announce a release date, or even timeline, although select fans have been invited to test the game through an insider program.
The good news for EA, is that gamers are already playing the new edition of the incomplete game. The bad news, of course, is that it can't be profited from. The argument could also be made that being able to play Skate for free decreases the demand for the full version which costs money.
EA has publicly acknowledged their slow progress on the game. They released a trailer June 30, humorously titled, "We're Still Working On it," via Twitter. The Trailer showcases the technical difficulties developers have encountered while developing the game, in a lighthearted manner.
Although, the origin of the functional leak is unknown. According to a report from Motherboard, the leak appears more advanced than what EA has publicized, even including multiplayer capability. Perhaps some of those inside testers, have gone rogue.
EA has officially acknowledged the leak in a statement on their website. In the statement, they warn potential pirates of the dangers of downloading files of mysterious origin, and encourage users to play the game officially by signing up, or through the aforementioned insider initiative.
The leak poses interesting ethical questions. In one respect, it has been over 10 years since a new Skate title was released. Since EA announced its shutdown of Skate 2 servers back in November, Players are probably genuinely excited to play Skate, for the love of the game. They have no malicious interest in hurting EA's bottom line. Most of them would likely be happy to pay, if it were possible.