Skrelp Pokémon GO Revealed for Season of Legends Event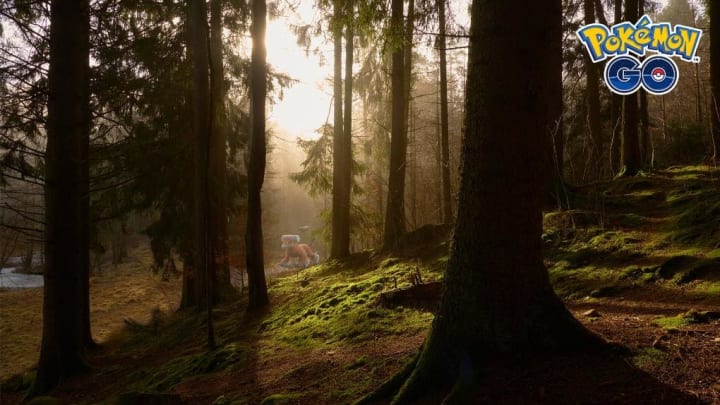 Skrelp is just one of the Pokémon revealed for the upcoming Rival's Week. / Courtesy of Niantic.
Skrelp has been confirmed to arrive in Pokémon GO as Niantic announces a Rivals Week that is sure to get trainers' blood pumping. This Rivals Week comes as part of the Season of Legends event.
As part of the next installment of Season of Legends, there will be more Pokémon available to encounter throughout the week - and the theme, rather obviously, is based on rivalry. So while they are introducing several new Pokémon, you can also expect to see an increase of other Pokémon such Seviper's, Meditite's, and Hitmonlee's out in the wild.
Skrelp's Debut in Pokémon GO
For their part, Skrelp will arrive in Pokémon GO when Rival Week commences on April13, 2021. This poison- and water- type Pokémon will have its debut as a rival in the wild as well as in Pokémon GO raids, and even as rewards after completing Field Research tasks.
While adding Skrelp and others to the world of Pokémon GO is exciting, it is the addition of their evolutions as well that makes it even more so. So, if you want to get your hands on this Pokémon, keep in mind that Rivals Week runs from 10am (local time) on April 13 to 8pm (local time) on April 18, 2021.