Top Games
Skyrim Anniversary Edition Update 1.21 Patch Notes Detailed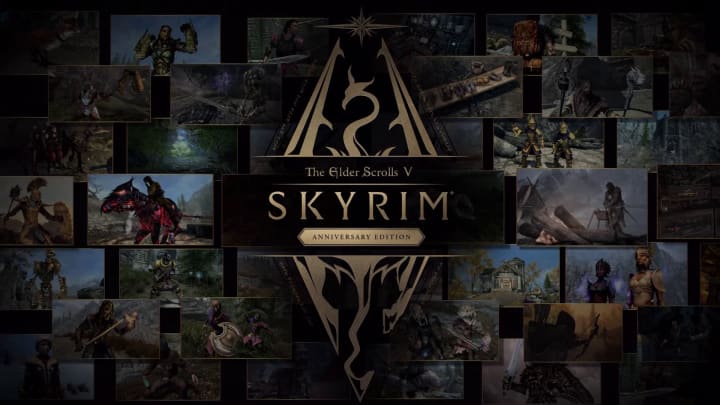 Photo by Bethesda Game Studios
After nearly two weeks since release, the 1.21 Patch Notes for Skyrim's Anniversary Edition are out and only a handful of changes have been rolled out.
The changes in the new patch involve some bug fixes and an entitlement issue as well.
Skyrim Update 1.21 Patch Notes Detailed
The 1.21 update patch notes are out, though they've already faced criticism from fans. Some players have encountered long loading times after downloading the patch.
Here are the full patch notes for the 1.21 update:
Fixed an entitlement issue that occurred when purchasing the Anniversary Edition upgrade on PS4 and then switching to PS5.
Fixed an issue where catching a fish wouldn't trigger the appropriate animation on PS4. – Fixed a problem preventing some doors in Rielle from opening properly.
Fixed an issue where Russian and Polish notes were not displaying text properly.
Fixed an issue where German and French players were given incorrect menu text when leveling up.
Fixed an issue where players were experiencing a "black screen" and upon launching.
Of all the changes, the entitlement issue was causing the biggest problem. The issue prevented people from being able to upgrade from the PS4 to PS5 version of the game.
The Elder Scrolls V: Skyrim Anniversary Edition is out now on PlayStation 4, PlayStation 5, Xbox One, Xbox Series X|S, and Microsoft Windows.