Sledgehammer Games Announce Planned Updates to Call of Duty: Vanguard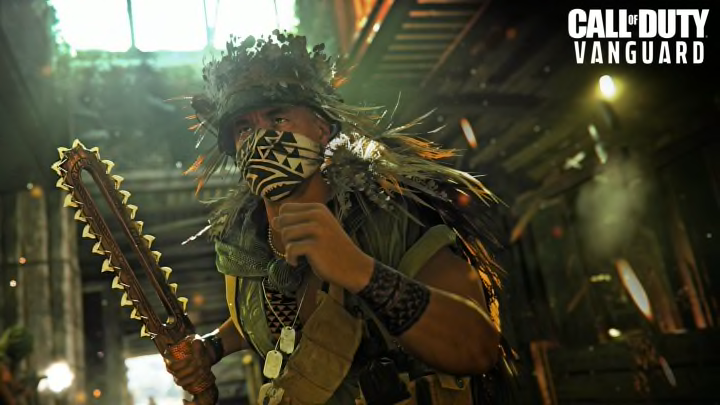 Image courtesy of Activision
Sledgehammer Games have shared some of the new updates heading to Call of Duty: Vanguard in the near future.
A new year has rolled around. As we start stepping into January, many teams are coming back from their holiday break and are ready to show what their games have in store. Sledgehammer Games, the developers behind Call of Duty: Vanguard, recently announced some of the updates they plan to bring to the game this year.
Announced via their official Twitter page yesterday, Sledgehammer Games said, "The break is officially over and we know you all have been patiently waiting for updates. We're happy to share a few of the changes that will be coming soon to Vanguard."
Sledgehammer Games Announce Planned Updates to Call of Duty: Vanguard
While the team have already confirmed that players can look forward to regular updates throughout the year, the first set of changes has been outlined. The updates are as follows:
Changes to help with the completion of Panzerfaust Challenges
Perk adjustments to help counter fire
A weapon balancing pass which include Sniper buffs and Shotgun nerfs
A tweak to Mortar Barrage to reduce duration
While the exact date for the rollout of this update has yet to be announced, Sledgehammer Games confirmed that there will be "more to come this week."
Call of Duty: Vanguard has had a fairly frosty reception from fans. From system instability to glitches and bugs, many fans are hoping that these future updates will be addressing the more pressing issues.
"Thank you for your patience while we were working behind the scenes. You can expect more frequent updates now that we're back, with more to come this week."