Apex Legends
Solos Still Aren't Coming to Apex Legends, Respawn Says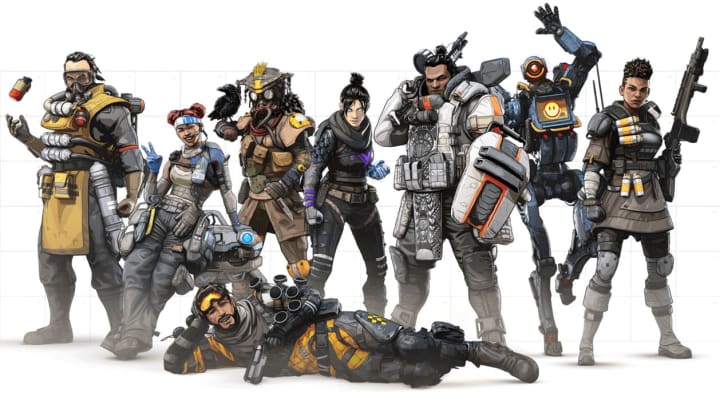 Solos won't be coming to Apex Legends anytime soon. Respawn has doubled down on their stance that a Solos mode is not in the works for Apex Legends.
Solos Still Aren't Coming to Apex Legends, Respawn Says
When asked on Twitter about Solos or No Fill Duos, the official Apex Legends Twitter responded that its stance has not changed since Solos were attempted and then removed back in Season 4.
Solo queue games were playable as an experiment during a limited time event, but were taken away when The Old Ways event started. According to that event's patch notes:
"When we introduced Solos as a limited-time mode last year we saw it actually negatively impacted the game, especially when it came to new player retention. We've also purposely designed Legends and their abilities to compliment teamplay and squad composition, but when played Solo some Legend abilities become useless."
The normal Apex game mode puts players in group of three, but players can choose to play a Trios game on their own by choosing not to fill with randomly selected teammates. The game is designed to be played in a group, and Respawn does not design Legends with solo play in mind.
That being said, Respawn had stated they were looking at other options for solo play.
"We're still exploring ways to allow a Solo experience, but for now grab a friend (or two) and jump into the arena."