Top Games
Sonic Frontiers Set for 2022 Release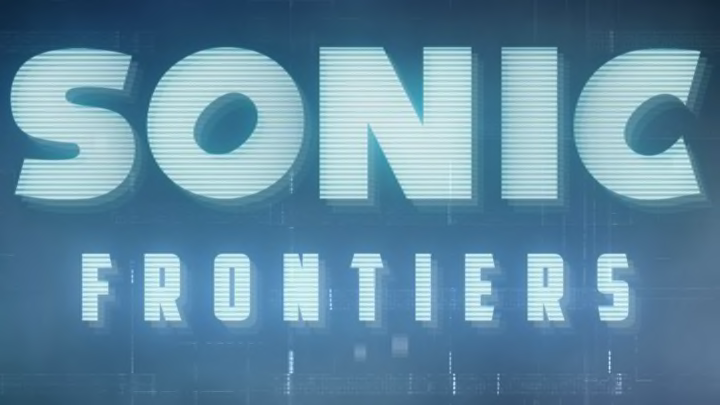 Team Sonic has announced the newest Sonic game coming in 2022, Sonic Frontiers. / Photo Courtesy of Team Sonic
Team Sonic has announced the newest Sonic game coming in 2022, Sonic Frontiers. The developers made the grand reveal at this year's Game Awards, and say that the game is scheduled for the Holiday season in 2022.
According to Team Sonic, their Japan team have started the development of Sonic Frontiers, and it will be led by producer Sachiko Kawamura and director Morio Kishimoto. The game will be an "open-zone inspired experience" and will feature an original storyline by Sonic Boom writer Ian Flynn.
Sonic Frontier was originally announced on the Sonic Central livestream back in May, which celebrated Sonic's 30th anniversary. While the title of the game wasn't revealed, the cinematic trailer was promising, and now the game has officially been revealed.
The Sonic Team also revealed that the game will be coming to the Nintendo Switch, Playstation 4 and 5, Xbox One and Series X, and Windows PC. Sonic has been featured in many 3D titles through the years: most recently in 2017's Sonic Forces, 2013's Sonic Lost World, and 2011's Sonic Generations. Now, for the first time, Sonic will have his own world for you to explore freely.
Sonic Frontiers is now available for pre-order at the Hedgehog's official website.