Sony Accidentally Reveals 'PlayStation Plus Video Pass'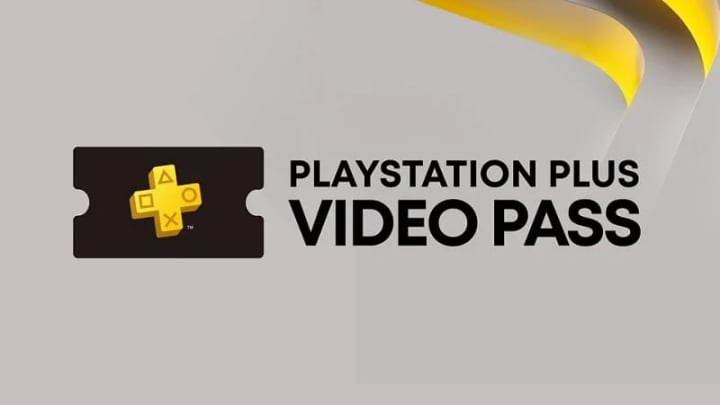 The logo for PlayStation Plus Video Pass that appeared on Sony's site. / Photo courtesy of Sony
A logo for something called the "PlayStation Plus Video Pass" appeared on Sony's official website Wednesday before being removed from the site.
According to VGC, a description appeared alongside the logo on the Polish Sony website:
"A new benefit available for a limited time on PlayStation Plus... PS Plus Video Pass is a trial service active 22.04.21 – 22.04.22. The subscription benefit is available to PS Plus users in Poland."
It's unclear if the Video Pass was ever intended to be viewed by a global audience, or if it's even been enacted in Poland. Sony has yet to comment.
Although Sony has announced the PlayStation Store will stop selling video content later this year, streaming through PlayStation consoles continues to receive support. The offerings in PS Plus Video Pass would likely include the ability to stream select movies and TV shows, and the Sony site showed images from "Venom," "Zombieland: Double Tap," and "Bloodshot" — three movies produced by Sony.
If the PS Plus Video Pass ever sees international implementation, it could be another way for PS Plus to compete with Xbox Game Pass — leveraging Sony's TV and film assets against Microsoft's free games offerings.