Top Games
Sony Acquires Bungie for a Reported $3.6 Billion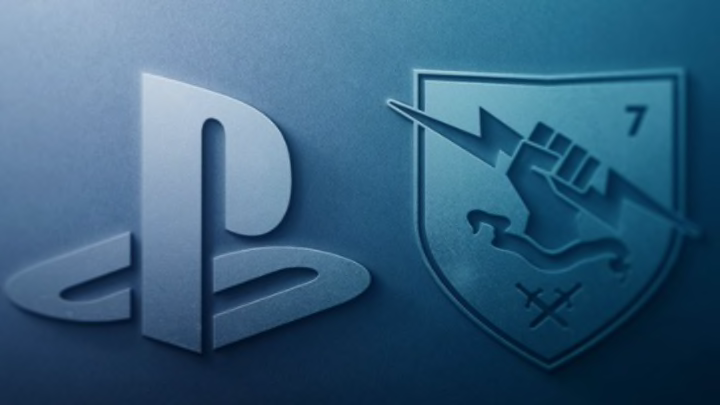 Photo courtesy of Bungie
Sony is buying Bungie, according to a report by Jason Schreier of Bloomberg. The notorious studio known for the creation of Halo and Destiny has had a storied history when it comes to acquisitions. After the success of the first Halo, Bungie was bought by Microsoft. But instead of a partnership that would last decades, Bungie wanted more creative freedom and gave up the rights to Halo for the ability to leave Microsoft.
Eventually, the company signed a publishing deal with Activision for 10 years which was terminated in 2019.
For the first time since 2007, Bungie will be under the umbrella of another company.
As with any news of this size, Bungie prepared an announcement.
"In SIE, we have found a partner who unconditionally supports us in all we are and who wants to accelerate our vision to create generation-spanning entertainment, all while preserving the creative independence that beats in Bungie's heart. Like us, SIE believes that game worlds are only the beginning of what our IPs can become. Together, we share a dream of creating and fostering iconic franchises that unite friends around the world, families across generations, and fans across multiple platforms and entertainment mediums.​"
It goes on to promise the fans that Bungie will keep their level of creative freedom, one of the main fears when a prominent developer is bought by a publisher. Bungie goes on to promise more great content for current games as well as their need to hire more for unannounced projects as well.