Sony Announces a State of Play Set for March 9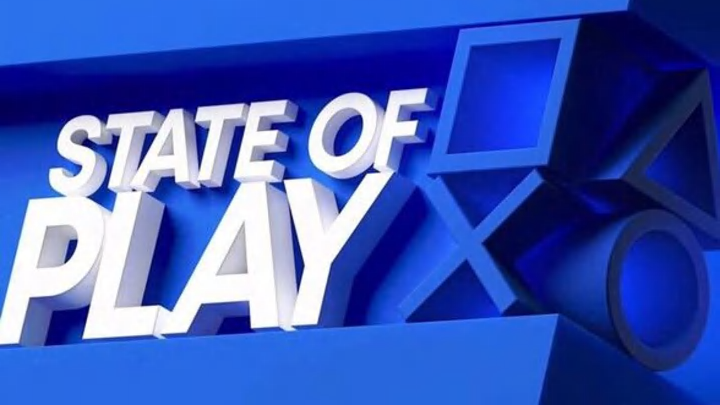 Photo courtesy of Sony
Sony announced a new State of Play Tuesday on the official PlayStation blog, with the video airing on March 9 at 5 p.m. ET. The State of Play will be roughly 20 minutes long, and give a specific emphasis on Japanese publishers, with a few western developers given time as well, according to the official update writer Kristen Zitani:
A new State of Play is upon us! Join us this Wednesday March 9 at 2 PM Pacific / 5 PM Eastern / 11:00 PM CET for new reveals and eye-catching updates for PS5 and PS4 titles. Note: We won't have any updates on PlayStation VR2 titles or hardware in this broadcast. The show is clocking in around 20 minutes, give or take, with a special focus on highlighting great games coming from some of our beloved Japanese publishers, though we'll have a few updates from other developers located around the world, too.

- Kristen Zitani
While this is a welcome relief for PlayStation fans, it is a bit disappointing that no VR titles or updates were given. Despite this, the new State of Play holds a lot of potential, both for Japanese and western publishers. With Japanese studios being emphasized, it is expected that Sony will mention the upcoming Ghostwire Tokyo, as it was just announced as an exclusive title for the PlayStation back in February. Other potential titles include the upcoming Strangers of Paradise and Final Fantasy XVI. In terms of Western developers, the most likely candidate either being God of War Ragnarok, or Vampire Masquerade, as both are being released this year, yet lack information.
PlayStationOverall, Playstation fans have plenty to look forward to, and this next State of Play could push some more obscure games into the limelight and give some information on games that have been hyped up for months now.