Sony Investing Sentiment Drops Amid Coronavirus Struggles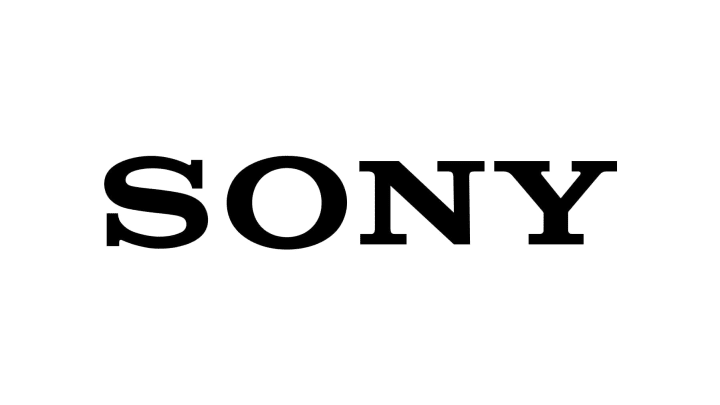 Sony's investing sentiment reportedly fell in the first quarter of 2020. / Courtesy of Sony
Production halts, resource procurement struggles and slipping margins, all caused by the coronavirus (COVID-19) pandemic, led investor sentiment around Sony to plummet in the first financial quarter of 2020, according to data and analytics company GlobalData.
Sony's earnings transcript sentiment dropped by more than 50% compared to the previous quarter, while its net income fell more than 90%, GlobalData said in a Thursday news release.
Sony Investing Sentiment Drops Amid Coronavirus Struggles
Revenue fell across Sony's gaming, music and electronics product segments despite the larger bump in gaming caused by COVID-19 lockdown measures. Both hardware and software sales dropped even as demands for consoles rose. Sony weathered that short term demand despite problems with the supply chain for PlayStation 4 components.
Sony still aims to release the PlayStation 5 in the 2020 holiday season. Notable first party exclusives The Last of Us Part II and Ghost of Tsushima are scheduled to release June 19 and July 17 respectively.