Top Games
Sony to Acquire Esports Platform Repeat.gg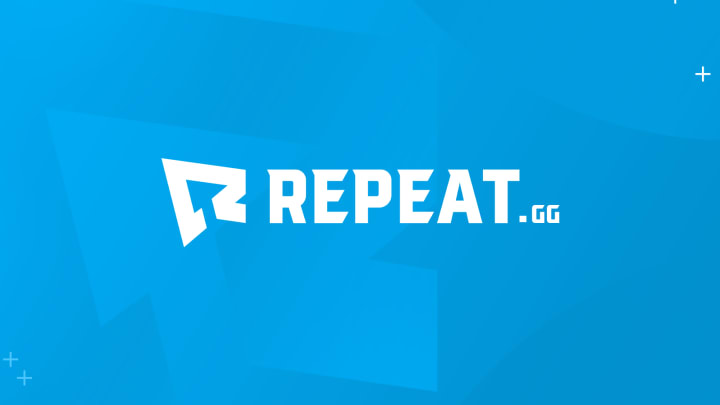 Sony's latest acquisition is set to be esports platform Repeat.gg. / Image courtesy of Repeat.gg
Sony is set to make another acquisition, with esports tournament platform Repeat.gg entering the fold.
Yesterday, July 18, esports platform Repeat.gg announced that it was set to be acquired by Sony Interactive Entertainment. Repeat had reportedly been in talks with Sony for some time, aiming to ensure that their "vision and goals" were aligned.
In the announcement the brand said, "At Repeat, we have always focused on "Esports for Everyone". We want to bring the thrill and rush of competition to every gamer, no matter your skill level."
"SIE mirrors this vision, and with their support, Repeat will have the opportunity to scale and create esports events for millions of players. Our goal is to deliver some truly unique experiences at a scale we would not be able to without SIE's support."
Repeat is known as one of the biggest esports platforms around, organizing cash prize and asynchronous tournaments for players across various games and platforms. No doubt with Sony's support, the service will be able to further its growth.
Despite the company's acquisition, Repeat have made it clear that it will not solely service PlayStation platforms. "Repeat is a gaming community first and foremost and will continue with that focus in mind. We will continue to support PC, mobile and other consoles alongside PlayStation," the announcement read. "This includes the addition of the most popular competitive game titles, regardless of what platform they are available on."