SoundCloud to Host Fortnite Tournament Featuring Rico Nasty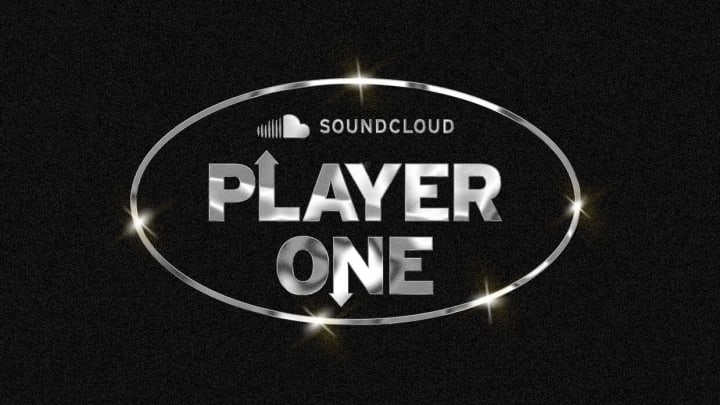 SoundCloud Player One is the music site's first foray into video game tournament broadcasting. / Photo courtesy of SoundCloud
Weirdos of the internet rejoice: SoundCloud is hosting a video game tournament, and rapper Rico Nasty is playing host.
SoundCloud Player One will pit eight SoundCloud artists and gamers against one another in a Fortnite tournament for a slew of exclusive prizes. Esports commentator Javier "MonsterDface" Collazo will join Rico Nasty as host, and Rico's set to play a special halftime performance.
Rico Nasty and MonsterDface will host SoundCloud Player One. / Photos courtesy of SoundCloud
SoundCloud to Host Fortnite Tournament Featuring Rico Nasty
SoundCloud's playing coy with exactly how that performance will look — and with info about the players and prizes — but the site's promising something special. The tournament's scheduled to take place Feb. 18 from 8-11 p.m. ET, and fans can watch on either the SoundCloud Twitch channel or on its Facebook page.
Erika Leone, SoundCloud's vice president of brand marketing, says the tournament is a result of creative thinking spurred on by the pandemic. The company says nearly half of its users identify as gamers, making this tournament if not a logical step, certainly a natural one.
"We're always looking for ways to help our community discover, share, and grow relationships in real time, and it's become more important now than ever before with the pandemic limiting in-person connection through channels like concerts and events," Leone said in a press release.
"With so many of our creators and listeners sharing a real passion for gaming culture, we're stepping into the gaming space for the first time to bring them together to engage in innovative ways and connect rising creators with new fans."