Top Games
Space 3 Pack MLB The Show 21: What's In It?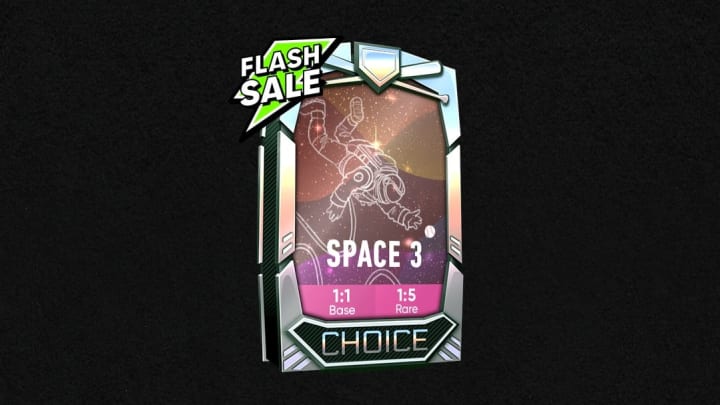 Flash sales from the MLB The Show Twitter have been featuring the Space 3 pack, but what's in it? | Photo by San Diego Studios
Flash sales on the Space 3 packs in MLB The Show 21 are leaving players wondering what's inside of them.
As part of other Space packs that the game offers, this pack does have some solid pulls from the pack boasting a 20% chance to pull a rare player in it.
Space 3 Pack MLB The Show 21: What's In It?
The Space 3 pack contains a few cards, most of them of the lower diamond-tier rank. There are some great picks in this pack, however, it has been noted through the community that this pack is one that doesn't need to be bought.
Regardless, the choices in the pack will have some players wondering what to choose as it is only a player's pick, with two rounds.
List of available players:
Joey Votto, veteran (92 diamond)
Cavan Biggio, milestone (91 diamond)
Julio Rodriguez, prospect (90 diamond)
Eddie Murray, veteran (88 diamond)
Tom Henke, all-star (88 diamond)
Jim Edmonds, veteran (87 diamond)
Grayson Rodriguez, prospect (87 diamond)
Riley Greene, prospect (87 diamond)
Photo by San Diego Studios
The Votto, Rodriguez and Biggio cards are of the highest rarity in the pack, and the odds of pulling one of them are 1-in-5 packs.
Aside from the players, there are three uniforms to choose from in the second round of the pack opening:
1929 Chicago Cubs Home Jersey
1992 Montreal Expos Home Jersey (they are listed in the game as the Washington Nationals)
1975 Cincinnati Reds Road Jersey