Special Olympics Begin Inclusive Esports Initiative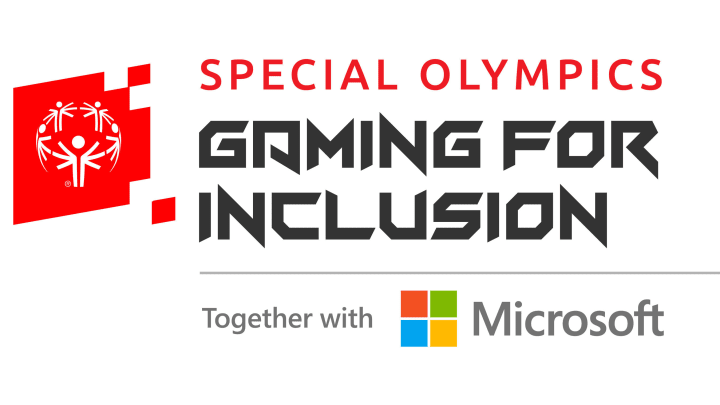 Special Olympics and Microsoft have announced the inaugural Gaming for Inclusion event. / Photo courtesy of Special Olympics/Microsoft
Special Olympics has announced plans to partner with Microsoft in the launch of its inaugural esports event, Gaming for Inclusion.
The event will run Sept. 12-14, and will feature Special Olympics athletes competing alongside Unified partners in Rocket League, Madden NFL 22 and Forza Motorsport 7. Top competitors will then get a chance to play alongside celebrities such as Boston Celtics forward Jayson Tatum, former NFL running back Jamaal Charles, and several unnamed wrestlers from the WWE on Sept. 18.
Gaming for Inclusion continues the relationship between Special Olympics and Microsoft that began with the Xbox Virtual Gaming Event in May 2020, when the two organizations aimed to fight the loneliness brought on by COVID-19 isolation efforts.
"We're ecstatic to build upon Microsoft's partnership with Special Olympics, which first began in 2014, to further focus on gaming and host Gaming for Inclusion," said head of Xbox Social Impact Jenn Panattoni.
"Our goal is to make gaming inclusive and welcoming to all players so that everyone can experience the joys of gaming. This tournament is a meaningful and important step in making esports more accessible and it empowers Special Olympics athletes with a new way to compete."
The tournament will feature brackets for each game hosted on the Microsoft-owned Smash.gg, and the action will be broadcast on the Xbox Twitch channel and the Special Olympics YouTube channel. Each game will get its own day:
Sept. 12: Rocket League
Sept. 13: Forza Motorsport 7
Sept. 14: Madden NFL 22
Sept. 18: Celebrity showcase
Following the event, Special Olympics Programs will host training to show viewers how to set up tournaments of their own through Smash.gg.