Splitgate Release Delayed, Beta Extended Indefinitely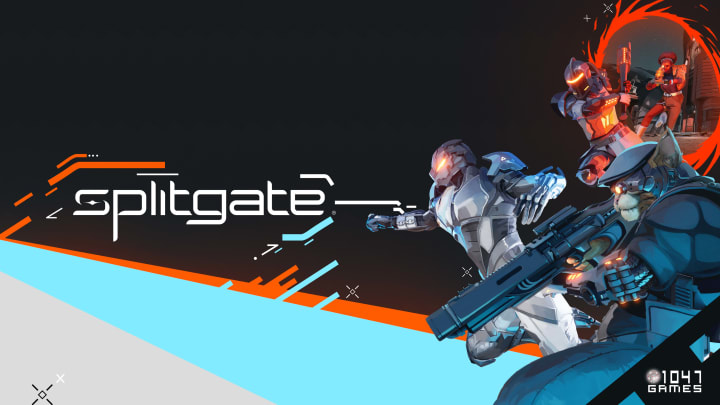 Splitgate's open beta will continue for the foreseeable future. / Photo courtesy of 1047 Games
Splitgate developer 1047 Games has announced it will delay the official release of its game and opt instead to extend the beta indefinitely.
The combination delay and beta extension is partially a result of the game's booming popularity, which has seen it reach more than 10 million downloads in the first 30 days of its open beta. All those downloads have put strain on the game's servers that 1047 hadn't expected, and the studio has raced to keep queue times low and errors minimal.
Splitgate Delays Release, Extends Beta Indefinitely
"This has been the most surreal time of my life," said CEO and co-founder Ian Proulx in a press release. "The fan support has been incredible as we work to improve the player experience. We never dreamed of having to scale this big this quickly, and as a result we have had to overcome challenges to keep up with player demand.
"We met several major milestones in a short time, creating a stable platform where fans can expect to find a server to play on relatively quickly, and I'm proud of what our team has accomplished — but there's a lot more to come!"
To that end, 1047 plans to continue increasing server capacity and shipping content updates. One such update brought a ranked 2-v-2 mode to the game Thursday, and a "significant announcement" is said to be coming at Gamescom 2021.
"We want to do this the right way," Proulx said, "and we want to be prepared for massive scale when we officially launch, all the while continuing to improve the beta with frequent updates, additional features, and improvements to server capacity."