Spotlight Hour Pokémon Go: Everything You Need to Know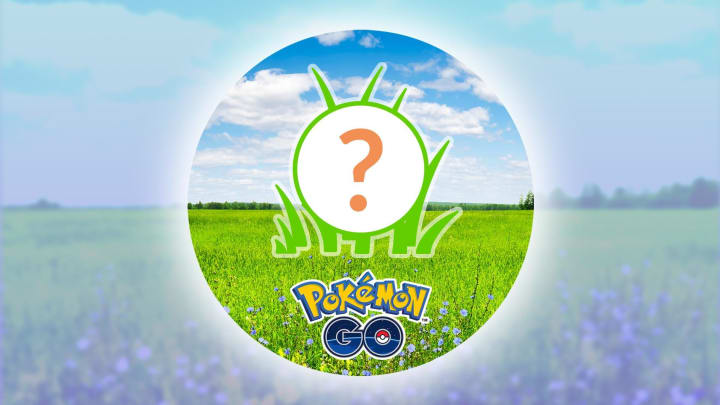 When are Spotlight Hours in Pokémon Go? / Photo by Niantic
Spotlight Hour Pokémon Go for March 2020 will take place 6 p.m. to 7 p.m. on Tuesdays in your local time. Spotlight Hour will feature an unannounced Pokémon that will spawn more frequently for this hour.
Spotlight Hour Pokémon Go: Everything You Need to Know
Spotlight Hours happens every Tuesday, and Mystery Bonus Hours happen the same time but on Thursdays. The Pokémon and bonuses featured will always be a mystery, except that it will be same worldwide. Since the event happens in local time, players in the Eastern Hemisphere will know what to expect, as the West will already have completed the event.
The last Spotlight Hours featured an increase in Pokémon spawns in general, and seems to be the theme for March. When Spotlight Hours feature a specific Pokémon, there is also an increase in Shiny encounters as well.
Due to the global COVID-19 pandemic, many Pokémon GO events have been cancelled, but Spotlight and Mystery Bonus Hours seem to be unaffected. Niantic is offering a special on Lures so you can participate in these events at home.