Square Enix Files Trademark for New Western Studio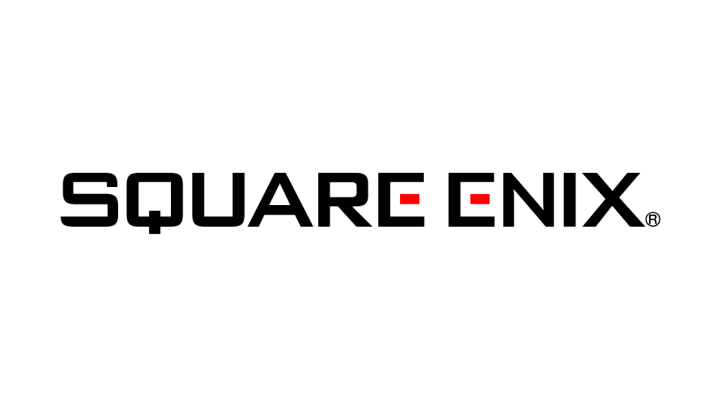 A trademark has been filed for Studio Onoma in Canada. / Courtesy of Square Enix
Square Enix appears to be opening a new studio in the West just a few months after selling its Western holdings to Embracer Group (H/T Eurogamer).
A trademark application for something called Studio Onoma was filed in the Canadian Trademarks Database on Aug. 17, and Square Enix Newco is listed as the applicant. The application says Studio Onoma will develop and publish video game software. It will also work on merchandise such as strategy guides, posters, clothing, toys and action figures. More specific details about the studio's projects are as yet unknown.
The application indicates Square Enix Newco is based in London, England. The company appears to have been incorporated in April as a computer games publisher, per Companies House.
Square Enix offloaded its entire stable of Western studios and their IP to Embracer Group in May. Those holdings included Square Enix Montrael, Crystal Dynamics and Eidos Montreal, and the IP included Tomb Raider, Deus Ex, Thief and Legacy of Kain. The decision was reportedly motivated by fears at Square Enix that Western studios competed against sales of Japanese games.