Square Enix to End Service for Final Fantasy VII The First Soldier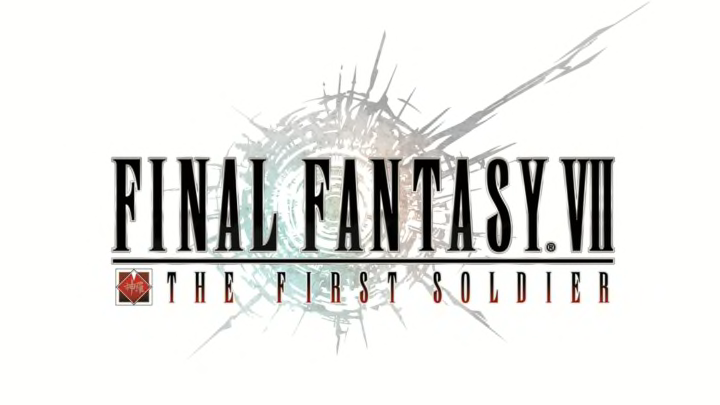 Square Enix
Square Enix has announced that service for mobile battle royale title Final Fantasy VII The First Soldier will end on Jan. 11, 2023.
Final Fantasy VII The First Solider released as a free-to-play mobile game on Nov. 17, 2021. Despite the game approaching its first anniversary, Square Enix has decided to end service for the battle royale. "After almost a year of jumping around on chocobos, mashing it up in melee battles, and sniping from the rooftops of Midgar Undercity, it is with a heavy heart that we are announcing the end of service for FINAL FANTASY VII THE FIRST SOLDIER," the statement read.
"Despite all our efforts to bring you regular updates with fresh and exciting content, we haven't been able to deliver the experience that we were hoping to, and that you all deserve, so we have made the extremely tough decision to end service for FINAL FANTASY VII THE FIRST SOLDIER."
The game initially suffered from server instability issues and, being a mobile title, often caused difficulty for those playing on low to mid-end devices.
The game will be playable up until 07:00 UTC on Jan. 11, 2023. Shinra Credits, the game's premium currency, have already been removed from the Shop, though players can still continue to spend Shinra Credits they already own. Support for non-English languages ends on Nov. 1, 2022.
"Although there is only a little less than 3 months until service ends, we will continue to make updates during this time, so we hope you will continue to enjoy FINAL FANTASY VII THE FIRST SOLDIER until the very end," the statement concluded.