Stadium Opening Up in Warzone: Infinity Ward Teases Stadium Location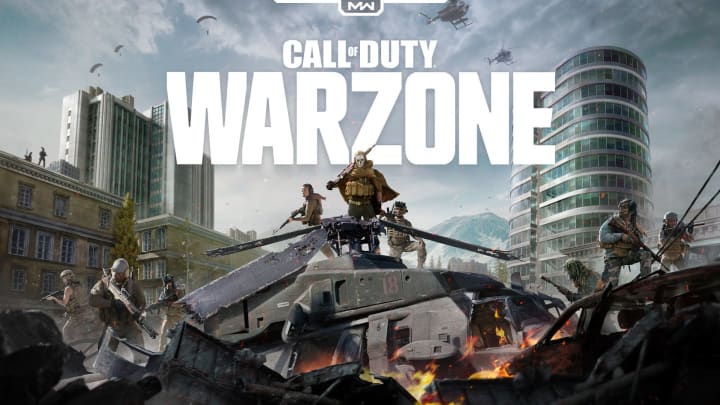 Fans are speculating that the Stadium will open up in Season 5 of Call of Duty: Warzone. There have been a few hits and teasers that have led fans to to believe that it will open up.
Here is what we know so far about the potential opening of the Stadium.
Stadium Opening Up in Warzone: Is the Stadium Opening Up?
The Stadium is one of the few buildings that is not open to exploring in the game. For the past four seasons, players have been unable to enter the mysterious unmarked building and now, after a long wait, fans may get what they asked for.
In a conveniently worded tweet by the official Call of Duty Twitter page, Call of Duty says "Our doors are open to ideas" which is hard not to look into. The unlocking of one of the biggest buildings in the map could unlock new angles, new play styles, and a new place to land.
Warzone, since its release, has been one of the most popular, if not the most popular, battle royale game on the market. Season 5 of Warzone could possibly cement that status as Activision has hinted at other key additions to the game such as a train that carries high-value loot.
Season 5 will be available to players on Aug. 5.