Top Games
Stranger of Paradise Second Expansion Release Date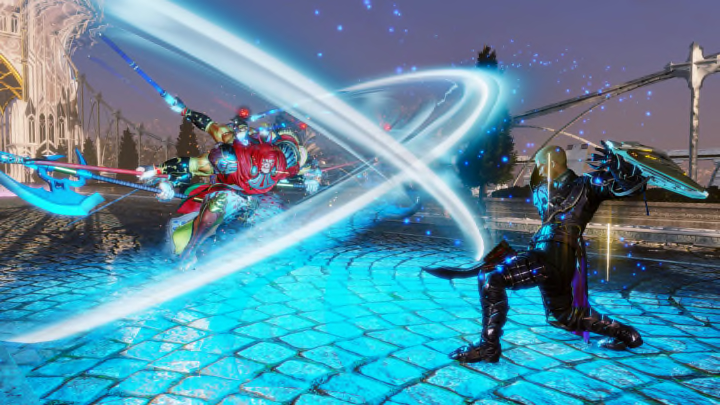 Square Enix
Stranger of Paradise: Final Fantasy Origin is gearing up for its second DLC expansion. Here's when it's set to release.
The second expansion in the Stranger of Paradise season pass is on the horizon. Titled "Wanderer of the Rift," this new DLC is set after the events of the original game, and the previous expansion "Trials of the Dragon King." In this expansion, a new visitor arrives and presents themselves to Jack Garland and his companions, one which Final Fantasy veterans might recognize.
Initially introduced to the series in Final Fantasy V, Gilgamesh has appeared now to our warriors to challenge them. Wielding both swords and spears, Gilgamesh is armed with a number of deadly and dynamic attacks.
A new job class has also been added for Jack to include in his repertoire: the Blue Mage. The Blue Mage job is unlocked after progressing a certain way through the Rift Labyrinth. It lets Jack learn enemy abilities and turn them into his own powers.
Stranger of Paradise Wanderer of the Rift Release Date
Stranger of Paradise's Wanderer of the Rift expansion is set to release on Oct. 26, 2022 on PS5, PS4, Xbox Series X|S, Xbox One and the Epic Games Store.
To access this new DLC, players will need to have purchased the Stranger of Paradise: Final Fantasy Origin Season Pass. This also gives access to Trials of the Dragon King expansion, and a future third expansion: Different Future.