Studio Behind Wallace and Gromit Working on Open World Game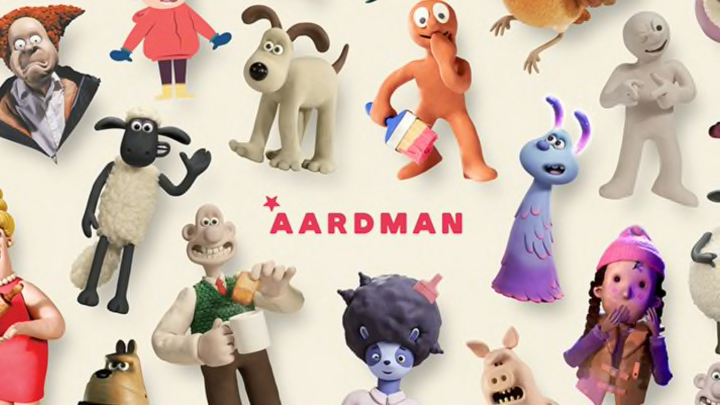 Image courtesy of Aardman
According to a new Level/Narrative designer job listing, Aardman are working on a "mad, open world" game.
Aardman, the British animation studio perhaps best known for creating Wallace and Gromit, are reportedly working on a new game which features an open world. The studio is no stranger to video games, having co-developed the narrative adventure game 11-11: Memories Retold alongside DigixArt.
According to a recent job listing, the studio is now looking to further branch into their video game developments with a new IP. "We're working on an incredible, brand-new IP with a major publisher and we're looking for like-minded people who want to help make a game that only Aardman could make," the post read.
The successful applicant would "join at the beginning of pre-production, and work with the design team to analyse the prototype" for the game. While the listing doesn't offer too many hints as to what the project is shaping up to be, it does seem to suggest that narrative will play an important part.
"We'll be delving into our story and working out how we can tell it in the most compelling and immersive way possible, using a range of narrative tools," the post continues. The studio is reportedly aiming to tell a "cohesive and compelling story from the first moment."
While fans might have been hoping for an open-world Wallace and Gromit game (as wonderful as that would be), a new IP helmed by Aardman will no doubt be a striking creative venture.
The listing asks candidates to have experience with Unreal engine and the Unreal Gameplay Ability System. In addition, it seems that the game is gearing up to be both a PC and console release, though there's no confirmation on whether or not the game will be exclusive to a certain console.
Whatever the game turns out to be, it seems that a reveal is likely quite a ways off. No doubt many fans will be eager to see what the studio has in store for the future.