Top Games
Super Auto Pets Nov. 22 Patch Notes Released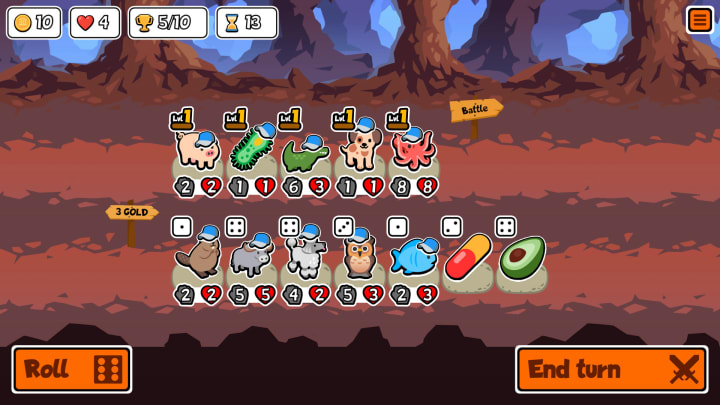 Super Auto Pets Screenshot / Photo via Team Wood Games / Steam
Super Auto Pets has released their Nov. 22 patch notes and the new update is available for PC through Steam.
The game is only available on PC and Android, but fans speculate that an iOS version is planned for those who'd like to play the game on their Apple devices.
Super Auto Pets was popularized by streamers such as Ludwig, content groups like Offline TV and there was previously "the first" Super Auto Pets tournament hosted by the former.
Super Auto Pets Nov. 22 Patch Notes Released
The latest update of this beloved Android app and PC game includes:
1.

Added option of customizing rules for private versus matches
2.

Changed lives for Versus to be 15 regardless of player count
3.

Added a label to show how many lives will be lost
4.

Fixed the notorious empty background bug in Versus
5.

Fixed "Forgot Password" error
6.

A lot of minor bug fixes, visual tweaks and QoL improvements

The update was announced on Nov. 22 via the game's Steam page and Team Wood Games' official Twitter account.

The team behind Super Auto Pets stated, "It might take a few hours before you can download the newest Android version."
A fan of Super Auto Pets wrote, "...Those custom speedrun versus battles... Very sick."