Call of Duty
Swagg Says the P90 is the Best SMG in Warzone Following Buffs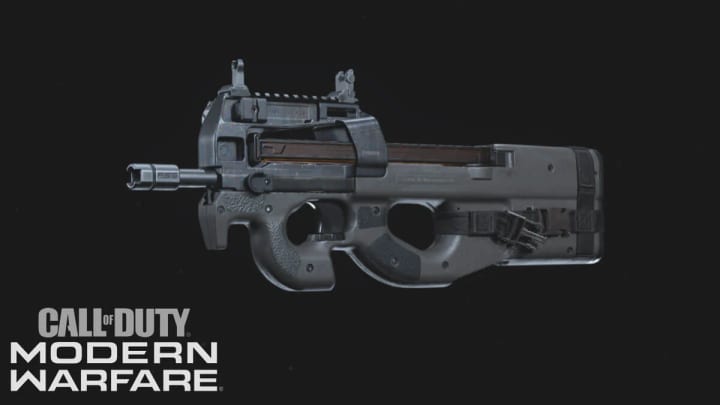 Activision
Warzone creator Swagg claims a recent buff has made the P90 the best SMG in the game. The buff arrived in the massive Season 5 update, released Aug. 25, alongside bug fixes and a ton of weapon balance changes.
One of these balance changes involved the P90. The patch notes indicate the Modern Warfare SMG received a huge buff. The P90's damage was increased from 20 to 22 and its minimum damage also jumped from 18 to 19. Swagg is a big believer in the gun, saying that "P90 is a gun that has been known throughout the history of Call of Duty and I'm glad it's finally getting some love."
Swagg unfortunately didn't give us a specific load out in his video, but per WZranked, these are the attachments that are the most used by players:
Muzzle: Monolithic Suppressor
Barrel: FORGE TAC Retribution
Laser: 5mW Laser
Stock: Fly Strap
Rear Grip: Stippled Grip Tape
The Armaguerra is still a great option, but since the buff, the P90 is well on its way to becoming one of the best weapons in Warzone and has a legitimate chance to dethrone the current meta leader.