T1 Let Go of Food and Crashies From Valorant Roster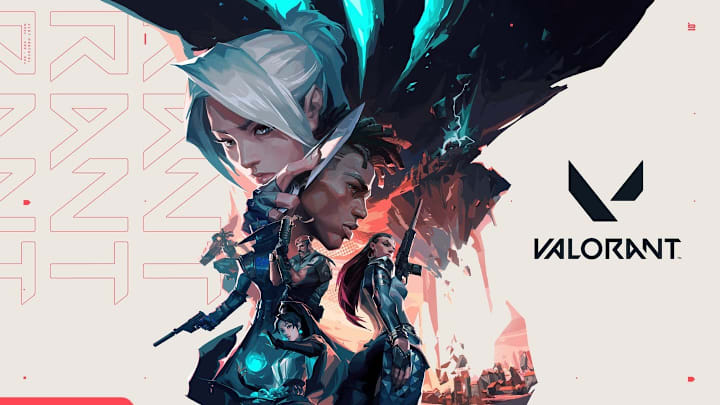 T1 has let go of two players from its Valorant roster.
Team members Victor "food" Wong and Austin "crashies" Roberts were both released on Thursday most likely due to the fact that T1 has underperformed in Valorant. The only active squad members remaining for T1 are Braxton "brax" Pierce, Kevin "AZK" Larivière, and coach Daniel "fRoD" Montaner. With multiple open spots on the team now, T1 will be actively searching for new members.
This isn't the only brand looking to start over. 100 Thieves added Nitr0 and removed basically everyone else on the team. Expect this to happen more often as brands look to rebuild their teams once more talent is developed or arrives in the scene.
Each of food and crashies shared their gratitude for the opportunity of playing for T1 on Twitter. Most initial rumors have both players joining other Valorant rosters in the near future. It's likely they won't be waiting long for opportunities from other squads.
We recently profiled the recent Patch 1.07 which brought a massive to nerf to the agent Sage, along with an agent tier list.