Take-Two Labels to Shut Down Online Games Temporarily to Honor George Floyd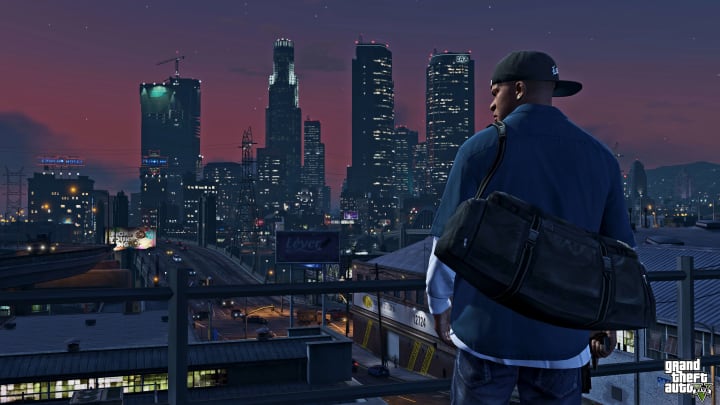 Grand Theft Auto Online will be among the services taken down in memorial. / Courtesy of Rockstar Games
All of Take-Two's labels, including Rockstar Games, 2K Games, Socialpoint and Private Division, will shut down their online services for two hours Thursday to honor George Floyd, the unarmed black man whose murder at the hands of police sparked protests nationwide.
The shut down will take titles including Grand Theft Auto V, Red Dead: Redemption 2 and all the 2K sports games offline from 2 p.m. ET to 4 p.m. ET.
"Black Lives Matter," Rockstar Games wrote on Twitter in its announcement. "Following the memorial, we hope you will join us in further honoring the many victims of America's racial injustices by supporting their families, black-owned businesses, those marching on the streets, and coalitions through the organizations listed here."
The developer included a link to a list of charities defending civil rights and protecting legal rights selected by charity watchdog Charity Navigator. The list includes the American Civil Liberties Union Foundation, the Equal Justice Initiative, and several others.
This is the first action Take-Two has taken related to the protests. DBLTAP has reached out to Take-Two for further comment.
Police killed George Floyd on May 25, when Minneapolis Police Department officer Derek Chauvin was filmed pressing his knee into Floyd's neck for several minutes. Footage of the incident helped spark protests against police brutality and racism across the United States that remain ongoing.