Valorant
Team Heretics Makes Drastic Valorant Roster Moves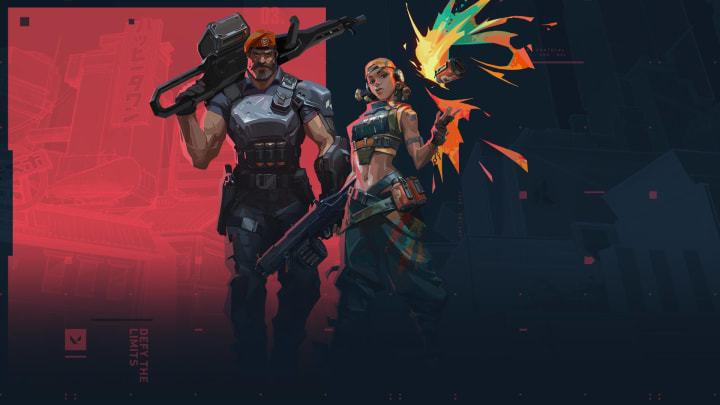 Team Heretics hopes new faces will bring about better play going into Stage 3 of the Valorant Champions Tour / Photo by Riot Games
Ahead of Valorant Champions Tour Stage 3, several esports organizations made moves to improve their squads and give them a chance to win, with one notable exception in Europe. Spain's Team Heretics did make major changes, perhaps the most out of any team, nearly replacing their entire roster from the ground up, in the hopes that the major moves would pay dividends.
The restructure began with the departure of Žygimantas "nukkye" Chmieliauskas and Auni "AvovA" Chahade, as they left to join the rival G2 Esports. From there, Team Heretics acquired Ondřej "MONSTEERR" Petrů, with Ardis "ardiis" Svarenieks and Patryk "paTiTek" Fabrowski following soon after. To cap of the roster rebuild, Team Heretics got Felix "al0rante" Brandl to finish off their five. The only stand-over from Stage 2? Christian "lowel" Garcia Antoran, the team's captain. These moves baffled some, especially ahead of a major point in the year for all teams involved. Team chemistry, practicing with one another, even getting to know the other guys are all crucial to success, and with major changes like this ahead of VCT Stage 3, it could be sink or swim for Team Heretics.
Nobody knows how Stage 3 will go, but for Team Heretics, it's a critical juncture for the team. A roster restructuring like this signals that this team is desperate for winning, and thinks that a personnel change will make all the difference. That could be the case, but teams, players, and fans are waiting with bated breath to see whether Team Heretics flies or flounders in Stage 3.
Recently, Riot Games announced changes to how Valorant's competitive system will function in Episode 3, detailing new placement strategies and changes to losses in ranked. Or for those more interested in the cosmetics side of Valorant, a brand new skin bundle is headed to the store soon.