CSGO
Team Liquid Introduces New CS:GO Coach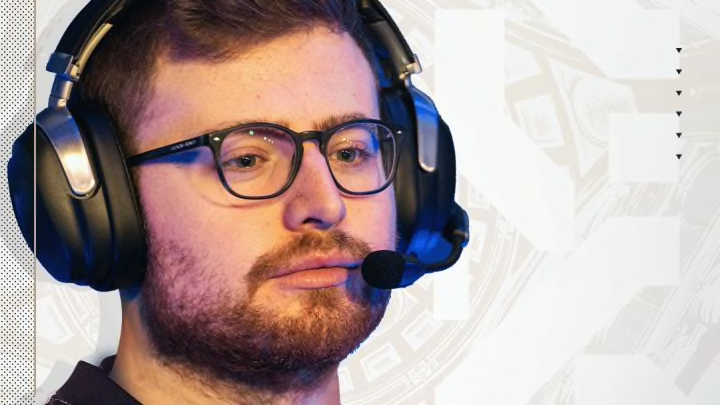 Team Liquid has just announced their new coach for Counter-Strike: Global Offensive.
Team Liquid released a Tweet introducing Damian "daps" Steele. The Tweet welcomes Damian back to the Team Liquid family. Here's everything players need to know about the new head coach.
Daps is a professional Canadian-Argentinian CS:GO player, who has 10 years of experience in the professional gaming industry. As the announcement Tweet suggests, this isn't Daps first time working with Team Liquid, as he played on the team for 4 months in 2015.
Besides Team Liquid, Daps has experience playing on teams like OpTic Gaming, NRG Esports, Cloud9 and Gen.G Esports. He's also served as a coach for NRG Esports in 2017, and for Evil Geniuses in 2021.
While he delved into the world of Valorant briefly, Daps has been involved almost exclusively in the CS:GO professional world since 2012. He's expressed his excitement to return to the Team Liquid team on his Twitter, and Team Liquid fans seem excited to see what he's going to do with the team.
As a former pro player with a decade of experience, there's no doubt that Daps is going to bring plenty of expertise to the team. The team's former coach Jason "moses" O'Toole hasn't issued any official statement, but he has retweeted the new head coach announcement, indicating his support of the team's new addition.