League of Legends
Team Liquid's League of Legends Roster Will Reportedly Have Bjergsen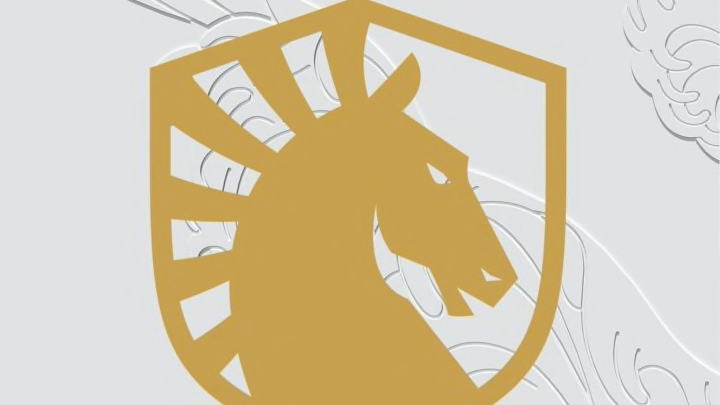 Team Liquid have announced their roster for the upcoming 2022 League of Legends season. / Photo Courtesy of TeamLiquidLcs on Instagram
Team Liquid's League of Legends roster will include Søren "Bjergsen" Bjerg according to Travis Gafford.
The roster reveal includes new addition Gabriël "Bwipo" Rau, according to Upcomer, as Barney "Alphari" Morris joins team Vitality for the 2022 Season.
According to Travis Gafford, the Team Liquid roster for the 2022 Season stands as follows:
Bwipo
Santorin
Bjergsen
Hans sama
CoreJJ
According to the report, Bwipo was most recently signed by Team Liquid this past week, as well as Bjergsen, who recently announced his return to competition.
These two new editions raise questions on Nicolaj "Jensen" Jensen, and whether he is in the plans for Team Liquid. The mid laner was rumored to be moved to the bottom lane alongside support Jo "CoreJJ" Yong-in. According to Gafford, EG has yet to finalize their roster, and Jensen may be a target. Other rumors suggest that Jensen isn't going anywhere.
The roster is extremely talented, featuring a former MVP and champion as well as other talented players, and may be one of the most expensive rosters we've seen in a League of Legends season.
The League of Legends pre-season kicks off this month, so be sure to stay tuned for all the latest news on what's to come from the League of Legends rosters.