Top Games
Team Secret adds Pro SumaiL to DOTA2 Squad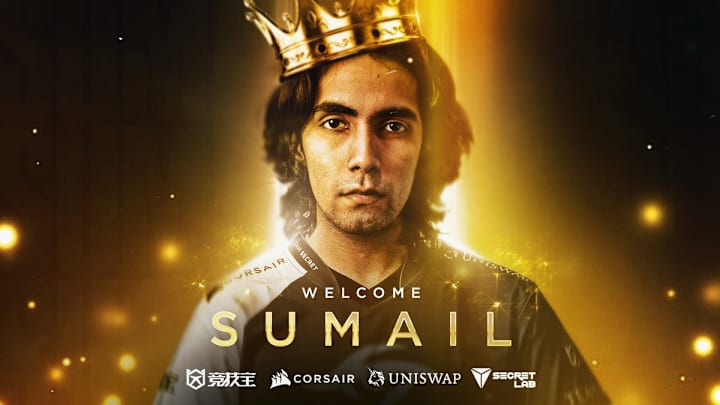 Photo by Team Secret
Team Secret has dropped some breaking roster news by signing one of the best North American Dota players of all time, Syed Sumail "SumaiL" Hassan.
SumaiL's biggest win of his career was the International back in 2015 where he placed first as a key member of Evil Geniuses.
In the International 2021, SumaiL finished in a top 8 spot as a member of the OG roster alongside Topson, Seb, Saska, and N0tail.
A move to Team Secret could be exactly what SumaiL needs to reclaim his spot at the top of Dota.
At the International 2021, Team Secret finished in 3rd place after a tough 1-2 series loss to Team Spirt, the eventual winners of the tournament.
Now with a roster of Nisha, SumaiL, iceiceice, YapzOr, and Puppey, Team Secret is looking to make a splash in a big way. With this roster, they believe they can take control of the Dota scene and become consistent champions.
In 2016, SumaiL was named one of the 30 most influential teens by Time.com.
According to Team Secret, "Known for his Storm Spirit and aggressive Aegis steal attempts, for years SumaiL has continued to demonstrate his exceptional raw talent, instinct and focus. He is explosive, fearless, and a terrifying opponent. He is short-listed as one of the best NA players of all time, and the young prodigy has grown into one of the most legendary and famed core players in the world."
Team Secret fans are unsrurpisingly excited for his arrival. Now, only time will tell if this move will make all the difference for this new roster.