Team17 'Committed' to Changes Following Reports of Sexual Harassment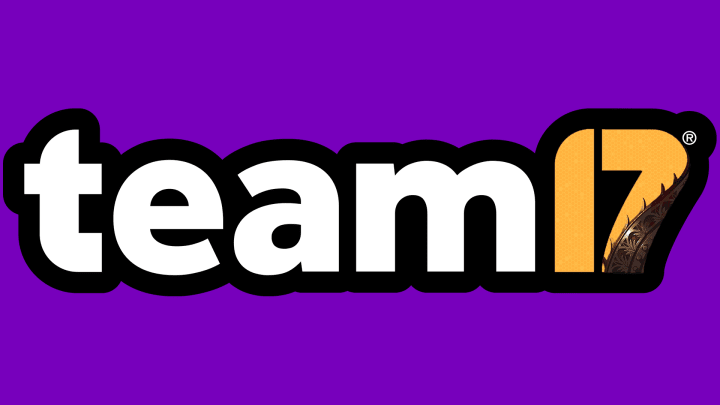 Team17 CEO Michael Pattison says he's committed to changing the studio's culture. / Photo courtesy of Team17
Team17 CEO Michael Pattison told employees the studio would "take a good, long, hard look at itself," in the wake of allegations of sexual harassment, low pay and poor treatment at his company, Eurogamer reports.
Numerous problems with Team17's culture were revealed in another Eurogamer report published late last week, including complains of sexual harassment, an HR department dismissive of those complaints, low pay and poor treatment of employees.
Pattison held an all-hands meeting with staff Friday following Eurogamer's original report to address the problems. He promised an immediate pay review for staff in the company's quality assurance department, and said he planned to take action on the rest of the issues raised, according to staff who relayed the information to Eurogamer.
"I'm committed to taking action, I won't brush over anything that was said or ignore and of the points being made," he said. "It will all be thoroughly investigated, you have my guarantee on that."
Team17 is best known as the developer of the Worms franchise, and as the publisher of the Overcooked series, My Time at Portia, and other indie games.
Pattison admitted the studio was overburdened with work, in part a result of understaffing as a result of departing staff. More than 30 openings remain at the company.
"We're struggling," he said. "As we grow there is always going to be an increasing need to sign potentially more titles — or refocus and sign higher quality titles with more commercial potential. And that's my focus. I'm trying to improve that ratio. I don't want to see us on a continual treadmill of just filling the pipe."
Despite saying he would not "brush over anything," Pattison did not address complaints singling out longtime Team17 owner and current group CEO Debbie Bestwick as particularly aggressive toward employees. Staff allege she has made employees cry several times by targeting them in meetings.
Staff at Team17 are said to be cautiously optimistic about Pattison's efforts to turn the studio around.