Teamfight Tactics Patch 9.15 Hotfix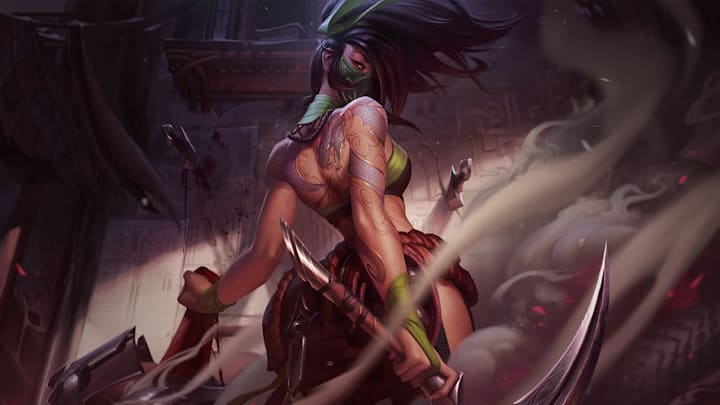 Teamfight Tactics Patch 9.15 hotfix is live, fixing several game-breaking bugs that came with the mainline Patch 9.15. This hotfix also included a few minor balance tweaks, but here's everything you need to know:
Image Courtesy of Riot Games /
Teamfight Tactics Patch 9.15 Hotfix
For starters, we've got our big fixes. If you played when Patch 9.15 first went live, you might have noticed that the visual effect on Frozen Heart was a little bit off. Not only was Frozen Heart stacking — it was actually applying multiple times to the same target if the champion that had Frozen heart went into range of an enemy multiple times. Don't worry, though, it's been fixed.
Akali will also no longer crit 100% of the time, though it was fun while it lasted. Ionic Spark will now also work against Assassins, which was apparently an issue before.
Image Courtesy of Riot Games /
For balance, Thornmail has been changed to deal magic damage, Cho'Gath's ability damage and scaling has been reduced, and Mordekaiser has more HP.
Notably, Imperials are still increasing the damage of items like Ionic Spark with their synergy damage bonus. It's not clear at this point whether this is an intended stealth-buff or an unfixed bug, but for the time being you should be putting damaging items on Imperial champions when possible.
You can read the full Patch 9.15 here. The 7/31/19 hotfix is at the top of the list.
Cover Image Courtesy of Riot Games