Teamfight Tactics Release Date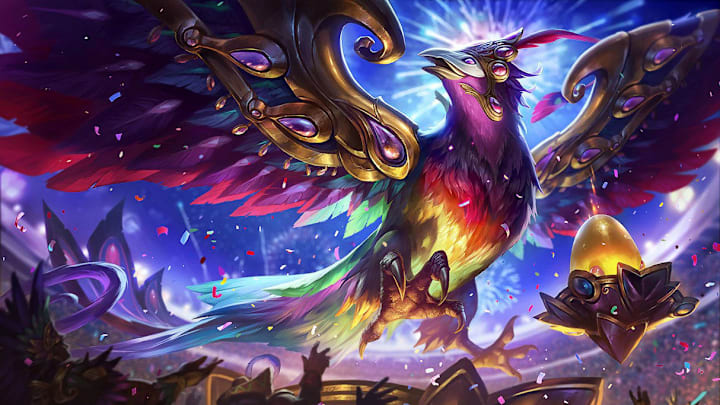 Teamfight Tactics release date is fast approaching. To this point, players have had to rely on accessing the League of Legends Public Beta Environment to play Riot Games' take on the Auto Chess game mode, leading to many new players accessing the PBE at once that it's causing server problems. Starting next week, though, the game will be publicly available to anyone via the League of Legends launcher.
Image Courtesy of Riot Games / None
Teamfight Tactics Release Date
Teamfight Tactics expects to go live in League of Legends next week with the arrival of League of Legends Patch 9.13. The patch notes usually come out on Tuesday and go live Wednesday. That should mean that the game will be more stable overall, and you will no longer need to have a PBE account to access the game.
If you want to try your hand at the game before next week but you're not sure how to join in on the PBE, check out our guide here to see if your account qualifies. Bear in mind that you need an unbanned League of Legends account with at least Honor Level 3 to get into the PBE.
Cover Image Courtesy of Riot Games