Terminal Won't Be in COD Mobile Season 9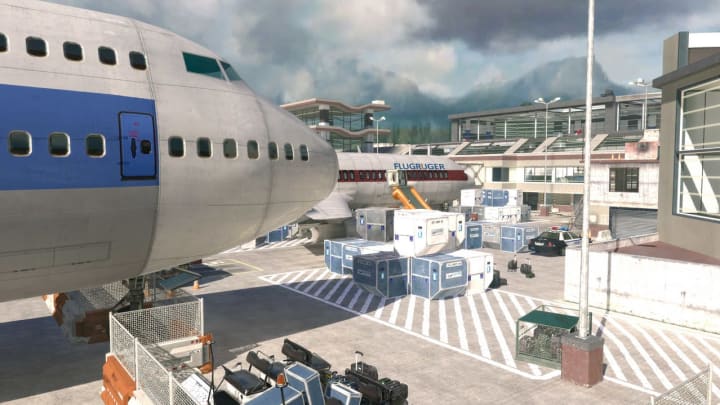 Terminal won't be coming in Season 9 for CoD Mobile. / Photo by Infinity Ward
The Call of Duty Mobile developers have confirmed the classic map Terminal will not be playable in Season 9. The map appeared in a public test build that led many to anticipate Terminal coming next season.
Terminal Won't Be in COD Mobile Season 9
Developers responded to players in the Aug. 7 Community Update thread on the Call of Duty Mobile subreddit. When asked if Terminal would be coming in Season 9, they replied "not in Season 9, but it is coming as you may have seen in the public test build. Just keep an eye out for it."
After Season 8's inclusion of Highrise, CoD Mobile players were wanting to see more classic maps remade for the small screen. Rather than Terminal, we get to play Shipment 1944 for Season 9.
Season 9 will overhaul the weapons system in CoD Mobile. The game will adopt the Gunsmith mechanic found in Modern Warfare. Weapon levels will be tied to the base version of the weapon, and the different versions of weapons will be converted into either camos or blueprints for that weapon.
With all of the new things to try in Season 9, the developers might be saving an iconic map like Terminal for a future update. Given that it was playable in a test region, we could expect to see Terminal in Season 10.