Top Games
Terraria Dev Cancels Stadia Release After Google Disables CEO's Account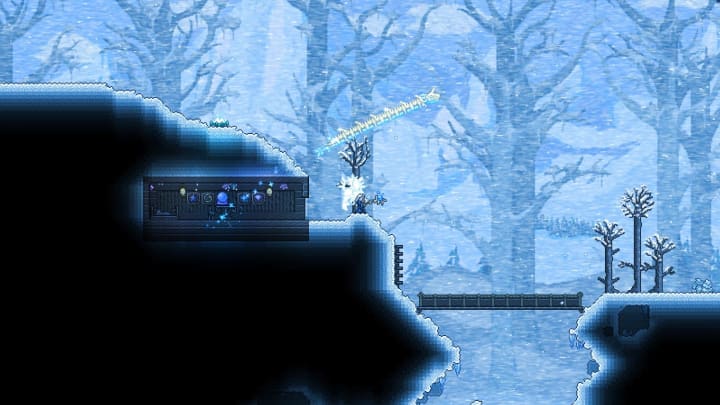 Terraria won't be coming to Stadia. / Photo courtesy of Re-Logic
Andrew Spinks, CEO of Terraria developer Re-Logic, officially cancelled Terraria's planned Stadia port on Twitter, blaming Google for locking his accounts for weeks without explanation or recourse.
"I will not be involved with a corporation that values their customers and partners so little," Spinks tweeted Monday. "Doing business with you is a liability."
Spinks said Google disabled his 15-year-old account over three weeks ago, but had yet to tell him why. That deprived him of not just his primary email account, but also all the data on his Google Drive and thousands of dollars in Android app store purchases.
"I had just bought [Lord of the Rings] 4K and can't finish it," Spinks said.
The ban also affects the Re-Logic YouTube account, which was tied to Spinks' Google account, per a Tuesday statement from Re-Logic.
Spinks says he had done nothing to violate the Google terms of service, and that Google support had done nothing to help restore the account.
Spinks and Re-Logic say they won't make any future releases available on Google platforms, though pre-existing Android and Google Play versions of Terraria won't be affected by the decision.
"This is not a position that we take gladly or lightly," reads Re-Logic's statement. "Google has been a long-time partner, but the inability to resolve this for us — a supposedly valued partner — within a time nearly spanning a month is not acceptable."
Google has yet to respond to the statement publicly. The company closed its Stadia game development studios last week, putting around 150 employees out of work.