TFT Patch 12.7 Release Date Information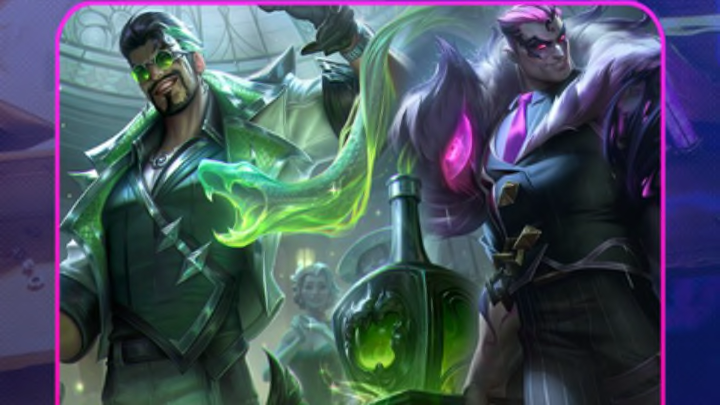 Photo courtesy of Riot Games
The Gizmos and Gadgets World Championship is fast approaching. Later this week the final qualifier will take place, with eight players from the West competing for a chance to fight on the Teamfight Tactics Worlds stage. To add to the excitement, the 12.7 patch is expected to drop within the next few days, hopefully before the qualifier begins.
TFT Patch 12.7 Release Date Will be Soon
While Riot has not given the specific day the patch is going to release, the official TFT Twitter account confirmed that the full patch notes will be available on Tuesday, April 12. It is expected that the 12.7 patch itself will release on either the 12 or 13 of April. The final qualifier will take place on Saturday, April 16.
Riot is hoping that Patch 12.7 gives more opportunity to underperforming team comps to shine, setting a new and exciting scene for Worlds. Some of the comps that have been ranking highly are Scrap Strikers, Debonair Assassins, and 8 Arcanists. In the recent 12.6b patch, we saw nerfs that directly affected these comps: for Strikers, Sivir's bonus attack speed from Richochet was lowered; for Assassins, Twitch received a max mana increase, and Talon's Blade Edge damage and bleed duration were lowered; for Arcanists, bonus AP was lowered for Arcanists and their team members. With Riot wanting to see more variety in comps for Worlds, we can expect to see similar nerfs in Patch 12.7.