Top Games
TFT RiotXArcane Arena Skin Delayed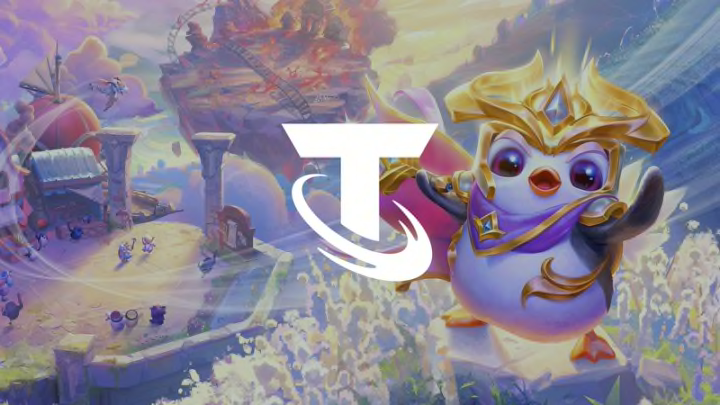 Photo by Riot Games
With the release of the World of RiotXArcane, fans can claim Arcane-themed in-game content across games from the interactive site. However, after completing the mission, players have yet to see the Teamfight Tactics (TFT) Arena skin to redeem.
According to the official RiotXArcane site, a Teamfight tactics Arena Skin was to be released for players between Nov. 17 to Nov. 30 after completing the RiotXArcane mission. Players took to Reddit to question how to redeem the skin and express that after completing the necessary quests, they still do not receive the skin. Reddit user u/minionsrpeople2, also known as Rodger Caudill, the head of TFT communications, stated, "Hey folks, we're having trouble distributing the Arena skin, so we'll send an egg in the meantime if you complete the RiotXArcane mission."
While this bug is to still be fixed, Riot released a statement that players can receive a LL Inventor's egg in the time being until Riot gets the skin updated in the World RiotXArcane.
Players who have completed the RiotXArcane mission, will receive the LL Inventor's egg and will automatically get the Arena skin when it releases.