TFT Stat Tracker: How to Best Track Your Stats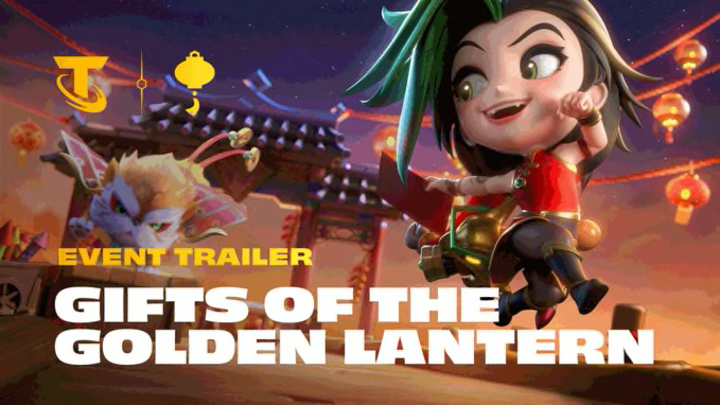 Photo by Riot Games
Tracking your stats in TFT can be important. While you may not be able to track your stats the best on the League of Legends client, here is a guide on how to best track your stats in TFT.
TFT Stat Tracker: How to Best Track Your Stats
TFT stats can be accessed through the League of Legends client under match history. The information will tell you the type of game you played, how you ranked in the game, and who was on your board in-game.
Players can use third-party websites unaffiliated to Riot Games to track data from previous matches, trends in how they play, and rank progression. Some of these sites are LOLChess.GG, Tactics.tools, and Tracker.gg.
Tactics.tools features maps, and insights on how the player strategies, either through flexibility, execution, items, econ or compositions.
On these sites, you can simply look up a summoner name, yourself or another person, and view their in-game matches, synergy, win rate, losses and other data.
In addition some of these also have an in-game feature overlay so players can view stats of their opponents while playing.
Teamfight Tactics (TFT) is available to play on mobile and PC.