The Division 2 Exploit: How to Get Infinite Items, Experience and E-Credits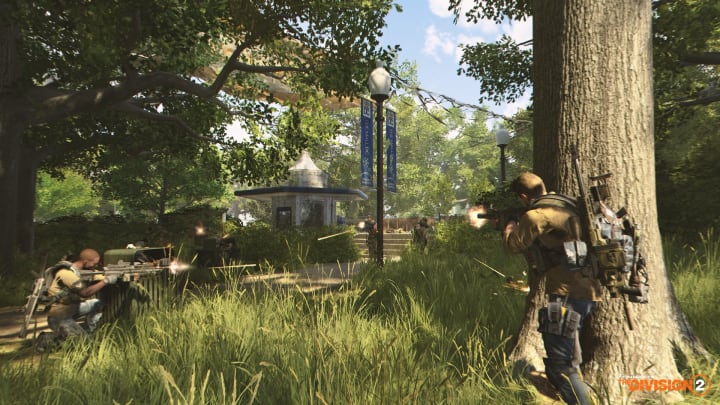 Photo courtesy of Massive Entertainment/Ubisoft /
The Division 2 exploit giving players unlimited specialization points and loot is a new discovery. It's also easy to execute. Here's how it works.
The Division 2 Exploit: How to Get Infinite Items, Experience and E-Credits
Start by heading to the White House base of operations and completing the currently available daily missions. Once those missions are complete, log out of the The Division 2 and log back in. The game will give you whatever items, specialization points or e-credits you earned for completing the daily missions a second time.
That's it. Just log out and log back in over and over. Provided your missions weren't removed from the project page when you completed them, you should receive your rewards each time you log back in. Done enough times, this will stack up to an impressive haul of each resource.
This exploit only works if you've updated your game with the Tidal Basin update, but it works on all platforms: PC, Xbox One and PlayStation 4.
Photo courtesy of Massive Entertainment/Ubisoft