The Division 2 Printer Filament Location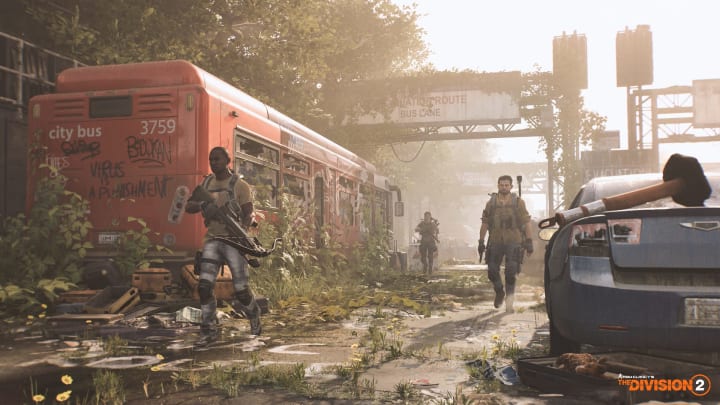 Photo courtesy of Massive Entertainment/Ubisoft /
The Division 2 printer filament location is a somewhat misleading notion. This deceptively valuable resources is vital to ensuring late game success as an agent, and plays an important role in optimizing different builds. Here's how to find it.
The Division 2 Printer Filament Location
Printer filament is a crafting resource in The Division 2 that can be used in two different ways. The first is to craft Gear Mods, both Protocol and System. Because the effect of each Gear Mod is random, printer filament must be collected in droves.
Its second use is as a piece of the recipe in upgrading the crafting bench. Though there are currently only four levels of crafting bench in the game, each round of upgrading costs a huge amount of printer filament.
To find printer filament, look no further than your own inventory. Printer filament can only be acquired by deconstructing Gear System Mods, Gear Protocol Mods and Skill Attachments. The higher tier the item, the more filament it rewards. Simply farm up those items and deconstruct them to get your printer filament count sky high.
Photo courtesy of Massive Entertainment/Ubisoft