The Dota 2 Summer Scrub: What You Need to Know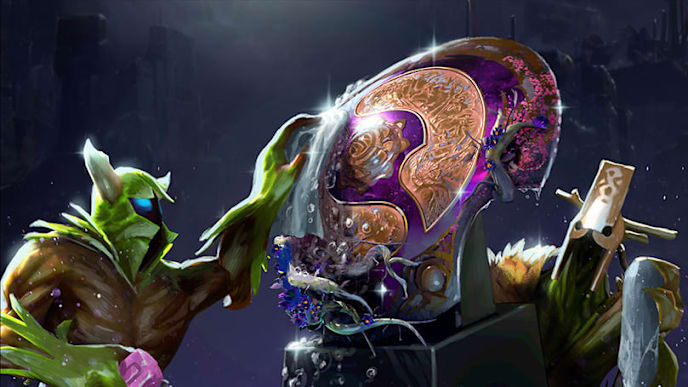 The Dota 2 Summer Scrub is an opportunity for you to help Valve make Dota 2 the best game it can be heading into The International 2019. The Summer Scrub isn't a content update — it's a call to arms to the community to offer bug reports and quality of life suggestions to make Dota 2 more consistent and fun to play.
How You can Help in the Dota 2 Summer Scrub
The Summer Scrub is a far cry from the usual in-game events. There are no challenges or rewards. It's just about making the game better. You can read more about it on the official Dota 2 blog.
To report bugs in Dota 2, you have to make an account on the Dota 2 Dev bulletin and follow the guidelines there when making a post.
If you want to keep track of The International 2019, be sure to follow info on its growing prize pool, and the Dota 2 Pro Tracker.
Cover Image Courtesy of Valve Corporation